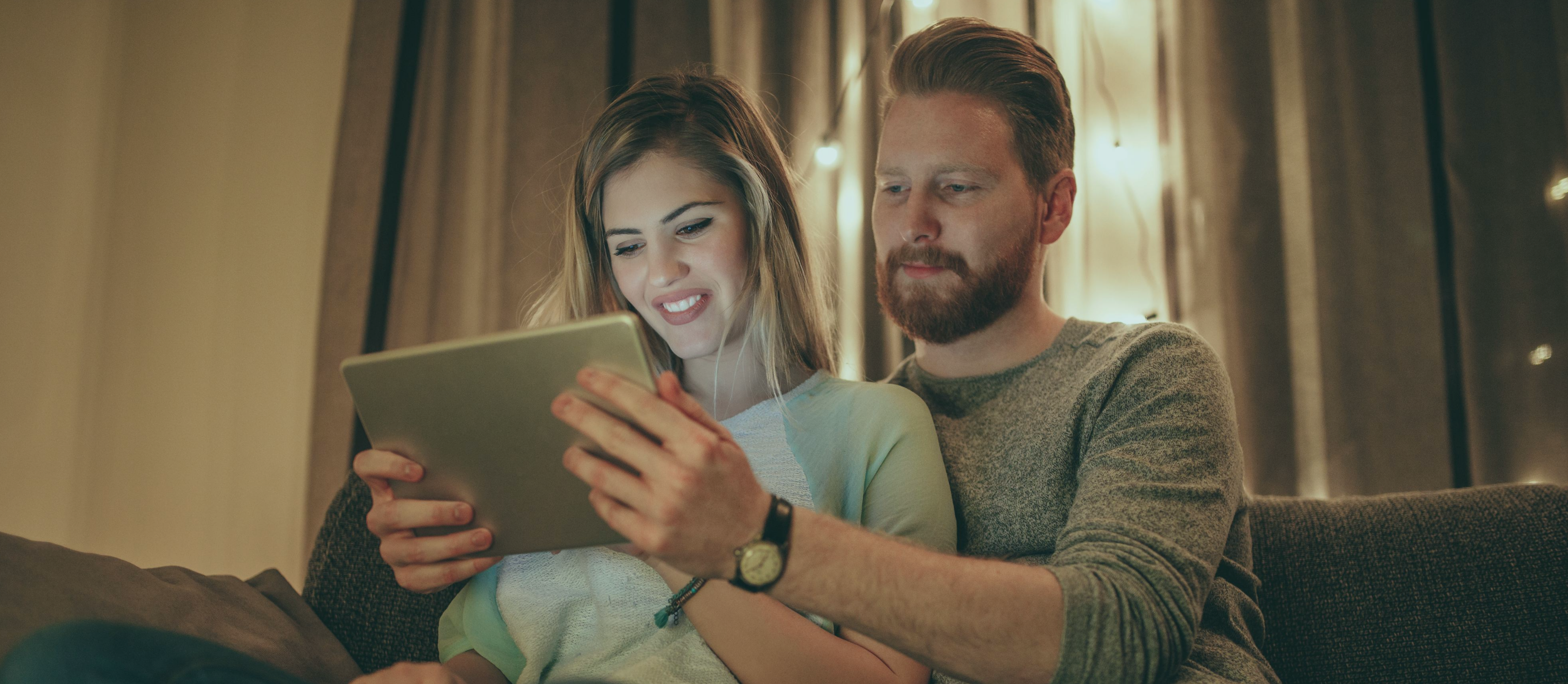 The year of 2020 has brought us wildfires, earthquakes, hurricanes, a pandemic, an election year, oil spills, threats of war, worldwide protests for racial equality, Epstein Island, murder hornets, and countless other "less impactful" disasters. This year has been TOUGH, but those things are not the only situations stressing us all out. The impact of COVID-19 is widespread and runs deep. With many people being out of a job, or otherwise financially impacted, one of the things many Americans are struggling with this year is paying for health insurance. That is stressful enough during a normal year, but healthcare in a pandemic season is even worse. Thankfully, there are several alternatives to health insurance that could be very helpful for a lot of people during this wild ride of a year. Here are some of our favorite options:
Temporary Insurance Plans
Many insurance companies offer temporary options for people who find themselves in need of coverage when you're between health plans, outside of an enrollment period, or need coverage in case of emergency. These short-term options are also generally much more affordable than standard plans. Coverages vary widely between insurance companies, so be sure to do your research if you decide this is the option you're interested in.
Medical Memberships
            At ProHealth, we offer what we call Medical Memberships. With these memberships, you're charged a monthly fee (much like a gym membership) and they offer unlimited access to ProHealth's Medical Clinics. ProHealth's Medical Membership offers access to things like physicals, diabetes management, anxiety treatment, cholesterol monitoring and treatment, women's health, minor emergencies, cold & flu treatment, and a long list of other services for $34.95/month. You can also pay for a year at a time and enjoy a price break, add family members with no additional sign up fees, and get other steep discounts on other services (like B12 shots, flu shots, and more). Many clinics in the US are now offering plans like this but in our community of Northwest Florida, ProHealth is the only place offering Medical Memberships.
Healthcare Clinics
Even if you don't have a Medical Membership, healthcare clinics often offer a broad range of services for a fraction of the cost of other healthcare offices. Most clinics offer family healthcare at lower costs with no long-term commitment requirements. These clinics generally also offer vaccinations, a variety of testing/lab work options, primary care, and minor emergency care.
At ProHealth, we provide primary, preventative, and semi/non-emergent care at affordable prices. We also accept patients of all ages on a walk-in basis, so there's no need to worry with making appointments. Office visits start at $69. Find out more about ProHealth Medical Clinics HERE.
Healthcare Sharing Ministries
            Another healthcare option in a pandemic season that isn't widely talked about is the network of healthcare sharing or medical sharing ministries. These are not insurance plans, but registered non-profit/charitable organizations. In the US alone, there are over 1 million participants. These ministries don't have plans that guarantee payments based on contracts like a typical insurance plan or medical membership. They don't have any guidelines forcing them to accept people with pre-existing conditions either.
They are charity-based, which means they can be selective when it comes to accepting or denying patients. Since they aren't insurance, however, they can often negotiate lower costs for their patients and not limiting patients to "in-network" providers, which means you can shop around freely for your ideal price/care YOU. This puts members in charge of their own healthcare in a very real way. There are lots of options within each individual network, so with a little legwork, you could find an excellent fit!
Regardless of which alternative to standard insurance suits your needs best, know that there are options out there for you in this time of need. The rest of the world may feel like it's in shambles, but your health doesn't have to be! If you're worried about paying for your coverage this year, you can relax. We've got your back, and we'll make it through this wild ride together.