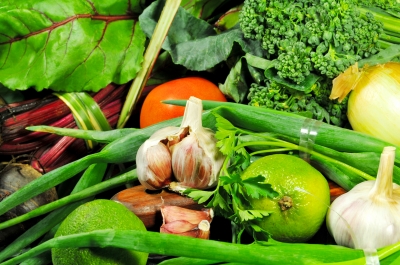 Thanksgiving is a wonderful time of year here in Northwest Florida. Cool nights, warm days, and stunning sunsets. Most importantly, it's a time to take the opportunity to count our blessings and be grateful. There are so many things to be grateful for: family and friends, enough shelter, food, and water, and especially, good health. These days, so many of our friends and neighbors are without health insurance and can't afford the high cost of healthcare. That's where ProHealth steps up to the plate. We offer low cost lab work and immunizations for anyone who needs these services. We will work with your physicians and nurse practitioners to help keep you up to speed on your healthcare needs.
The folks at ProHealth are thankful that we are in a position to help our community and we wish you all a warm and healthy Thanksgiving.
We have five convenient locations to serve you, and will be opening our 6th in Gulf Breeze on Monday, November 26th:
Santa Rosa Beach: 1131 Mack Bayou Rd. 850-267-0630
Ft. Walton: 11 Racetrack Rd. 850-243-2900
Crestview: 102 Alabama St. 850-689-7592
Milton: 6107 Hwy. 90 850-626-3430
Pensacola: 3298 Summit Blvd 850-434-6168
Gulf Breeze: 1157 Gulf Breeze Parkway 850-677-0737
Take care and be safe!