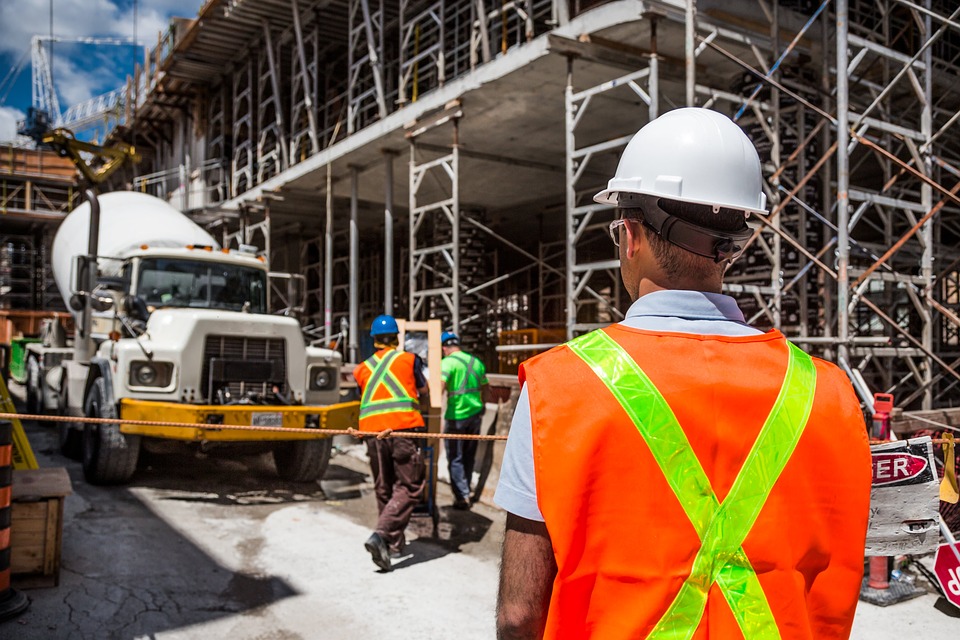 Are you a current CDL holder, employer, c/TPA, or considering obtaining a CDL? Today, we're simplifying the new regulations for the FMCSA (Federal Motor Carrier Safety Administration) Clearinghouse in an effort to help you navigate these industry updates.
What is the FMCSA Clearinghouse?
The FMCSA Clearinghouse is an online database for employers and other authorized users. This database provides the most up-to-date information about drug and alcohol policy violations among commercial driver's license holders (CDL).
It is important that CDL holders who have violated the drug and alcohol policy do not obtain safety-sensitive positions.
Who should register for the FMCSA Clearinghouse?
I'm glad you asked. We recommend the following positions. Stay tuned as we unravel in our next blog why each role needs all the details on regulations for FMCSA Clearinghouse
Owner-operators/CDL Drivers
Employers
Consortium/TPA's
Medical Review Officers
Substance Abuse Professionals
State Driver License Agencies
How will the Clearinghouse Improve Highway Safety?
The Clearinghouse requires medical review officers, substance abuse professionals, c/TPA's, and other agencies to report violations of the drug and alcohol policy in 49 CFR, Parts 40 and 382. Employers, driver license agencies, and other authorized users will be allowed to perform queries on current and prospective CDL holders. This will ensure they have not violated the drug and alcohol regulations. As a result of these new regulations for FMCSA Clearinghouse, our highways will be safer because we are removing violators from the roads.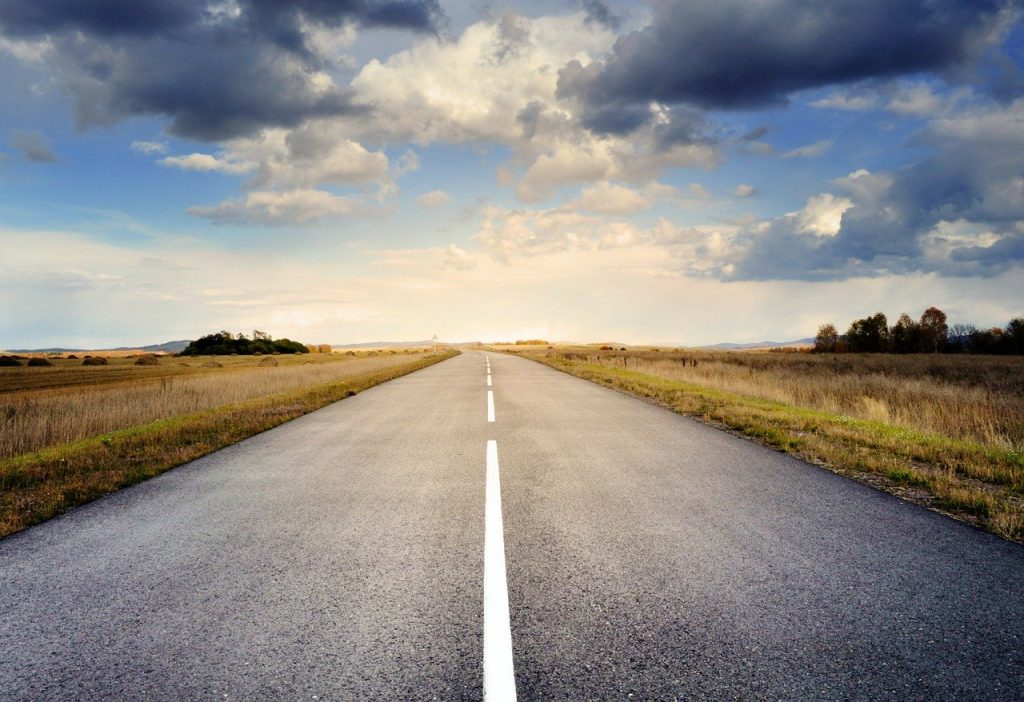 Resources:
Looking for Drug & Alcohol Testing in Northwest Florida?
Do you want some peace of mind? ProHealth offers lab-based tests, rapid drug tests, multi-panel tests, oral drug tests, and hair testing, Department of Transportation (DOT) drug testing, Health and Human Services (HHS) testing, and A LOT more! These tests evaluate patients for the use of drugs such as propoxyphene, cocaine, marijuana, methaqualone, amphetamines, PCP (phencyclidine), methadone, benzodiazepines, opiates, and barbiturates.
ProHealth offers on-site and after-hours options. Fees are in addition to testing/collection fees. We will even go to hospitals!
7:00am — 5:00pm – $75.00 plus mileage @ $0.55/mile
5:00pm – 7:00am – $150.00 plus mileage @ $0.55/mile
Weekends and Holidays – $225.00 plus mileage @ $0.55/mile
Wait time – $50.00 per hour (1/4 hour increments)