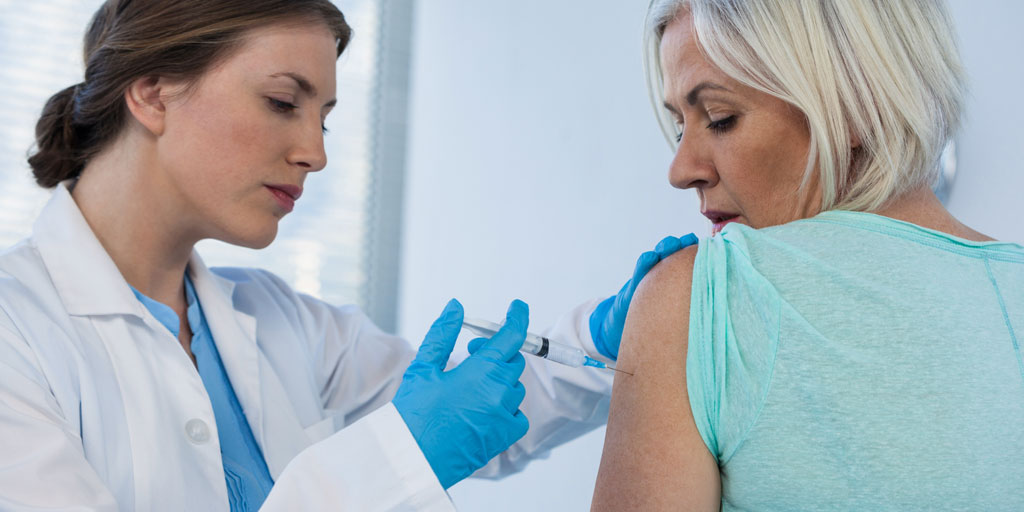 Flu Treatments for the Season Ahead
When flu season begins, more people begin considering the need to seek out preventative flu treatments. The aches, chills, fevers, coughing and sniffles all make the flu an unpleasant experience. But even more than that, the flu is extremely dangerous – and sometimes even deadly – for people with compromised immune systems.
Two Types of Flu Treatment
Most people immediately think of flu shots as the only type of preventative flu treatment, but there is a less potent alternative that is less likely to trigger flu-like side effects than the flu shot. And due to its form of administration as a nasal spray rather than a shot, the so-called "flu mist" is sometimes the chosen method of flu treatment for healthy, young children over the age of two years old and healthy adults who wish to avoid the prick of the needle.
When Flu Mist Isn't the Best Option
Because the nasal flu mist vaccine contains a live but weakened version of the influenza virus, there is a very small chance that it could trigger the flu-like symptoms so often associated in people's minds with the flu shot. Naturally, the lack of needles involved and the weakened strain contained in the flu mist make it a more pleasant method of preventative flu treatment. However, it also means that individuals at higher risk – like babies and anyone with a weaker immune system – should receive a flu shot instead.
There are very specific cases in which the efficacy of the flu mist vaccine is not enough to guard against the flu. These include:
Adults 50 years and older
Caretakers of others with severely compromised immune systems
Children ages 2-17 years old receiving medications containing aspirin or salicylate
Children ages 2-4 years old with asthma or a history of wheezing in the past year
Children under the age of 2
Individuals who have taken antiviral medications within the previous 48 hours
Individuals with a history of severe allergic reaction to any ingredients in the vaccine or to a previous dose of any influenza vaccine
Individuals with an already compromised immune system due to infection, illness or chronic medical condition
People with weakened immune systems
Pregnant women
Safeguards Against Flu Season and Other Care
At ProHealth, we believe strongly in the need to protect against the flu. We encourage everyone to consider preventative flu treatments such as flu mist nasal sprays as well as the flu shot and offer them both at a cost that is affordable. Our primary goal is to serve the medical needs of our entire community. We know that medical care is difficult for everyone, so we strive to make healthcare as affordable, convenient and as simple as possible. At each of our facilities across the Gulf Coast, we provide a range of care including:
Medical Services
Pneumonia Vaccinations
Tetanus Shots
Contact your local ProHealth facility to learn more about the flu treatments we offer today!