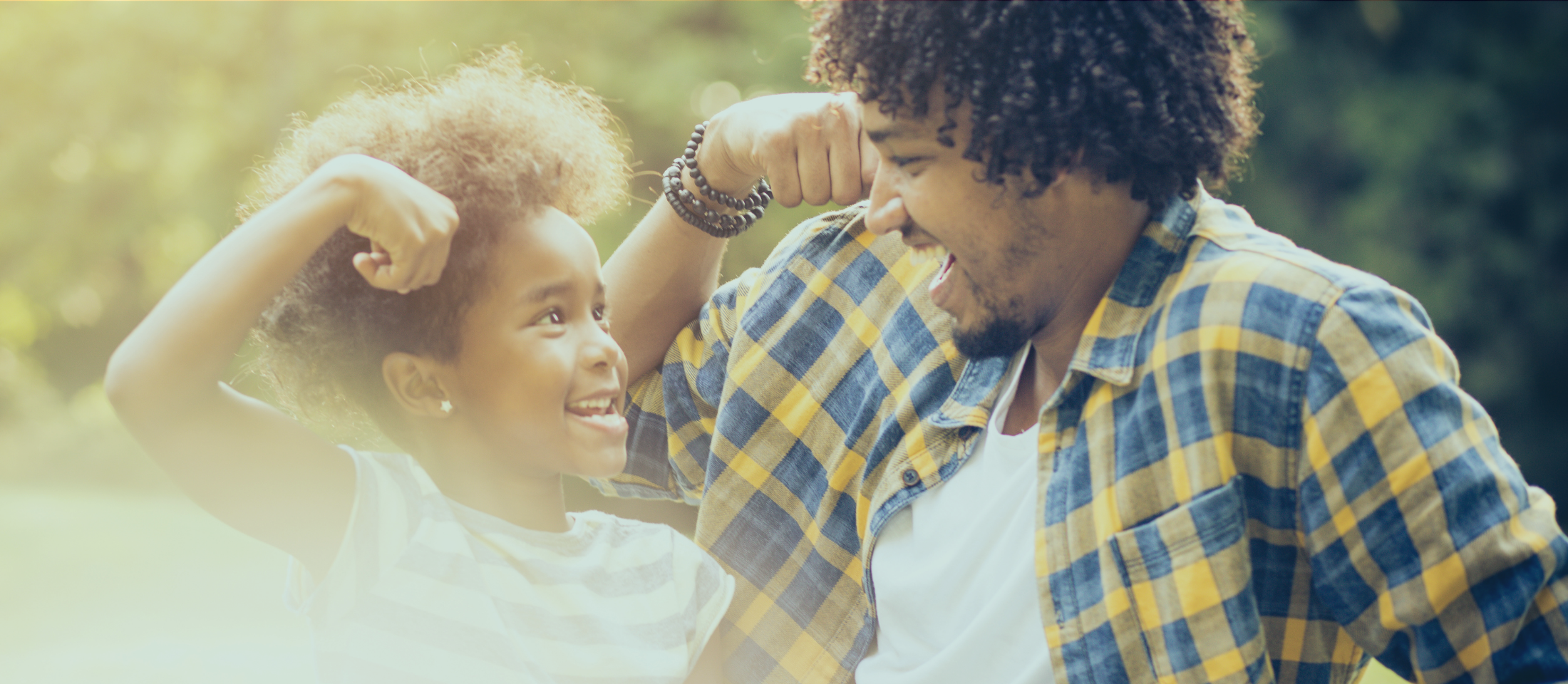 The year 2020 has brought many, many challenges but has also put many things in perspective. Where possessions, health and certainty were jeopardized; knowledge, sense of community, and kindness were safeguarded. We make efforts to keep ourselves and those around us healthy and safe. With that being said, we face another hurdle before 2020 comes to a close: a rapidly approaching flu season. Since COVID-19 is still present, it will be difficult to differentiate it from the flu making this flu season particularly more challenging than previous years. Here is what you need to know to navigate flu season in the COVID-19 pandemic.
Flu & COVID-19: What You Need to Know
Flu and COVID-19 are different viruses with similar symptoms.

Symptoms both viruses share: fever or chills, cough, fatigue, shortness of breath, sore throat, congestion, muscle or body aches, headache, and vomiting or diarrhea.

Both viruses are very contagious and it can be days before any symptoms appear.
You CAN have both viruses at the same time.
There are tests that will check for flu A and flu B, as well as COVID-19.
The flu vaccine will NOT prevent COVID-19. COVID will have its own vaccine (hopefully soon!).
The flu vaccine will NOT make you more susceptible to COVID-19.
The CDC noted that 3.5 million people contracted the flu virus in 2018-2019.
Flu vaccine: The vaccine will not prevent COVID-19 nor will it make you more susceptible to COVID-19.
Flu test: You can get tested for both flu A & B.
The CDC estimates 31.4 million cases of COVID-19 globally.
COVID-19 vaccine: Not available to the public yet.
COVID-19 test: There are various COVID-19 tests now available. Find out more about your COVID-19 testing options here.
COVID-19 symptom that differs from the flu: Change or/loss of taste and/or smell.
Why should I get a flu shot?
To protect yourself, your loved ones, and others around you from a potentially deadly virus.
To prevent contracting both COVID-19 and the flu at the same time.
To help save medical resources for those suffering from COVID-19.
To help with herd immunity: the more vaccinated people there are, the less outbreaks in flu season 2020.
To help alleviate the burden that is already heavy upon our healthcare workers due to COVID-19.
Who needs a flu shot?
Routine annual influenza vaccination is recommended for everyone of 6 months and up.
Essential workers and the critical infrastructure workforce (healthcare personnel, emergency response workers, defense workers, service industry workers, etc).
People at increased risk for complications (pregnant women, infants and young children, adults 65 and over, anyone with a related medical condition).
People at risk for COVID-19.
Who should NOT get a flu shot?
Anyone who has suspected or confirmed COVID-19, regardless of whether they are showing symptoms, should postpone getting their flu shot.
How can I get a flu shot?
Find a local flu shot provider and make an appointment.
Many clinics and pharmacies are also taking walk-ins for flu vaccines.
Most importantly, follow CDC guidelines for protecting yourself and others from COVID-19 and make sure wherever you go for your shot is also following those guidelines.
How is ProHealth addressing Flu Season 2020?
We can also come to your business to administer flu shots if you have 10 or more people (minor additional fee for less than 10).

ProHealth is now partnering with East Hill Pharmacy and may be able to file your insurances for payment with a small on-site fee.

We now offer 3 types of COVID-19 testing, with pricing starting at $75.
Call us, email us, or come into one of our locations for more information on vaccines and other services we offer!