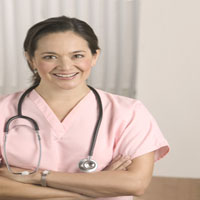 It's that time again. Flu season has crept up on us once again and our calendars are booking up like crazy! We're up to 350 flu clinics so far…
You can visit our website or check your local newspapers for information on clinic dates at nearby pharmacies, churches, community centers, and gyms.
And, if you haven't booked a flu clinic with us yet, it's not too late! We are still scheduling for the entire month of October.
We will come on-site if you have 15 or more people interested in taking a vaccine. If you'd like we'll even offer other vaccines to your clinic such as FluMist (the nasal spray), Tetanus, T-Dap, and Pneumonia.