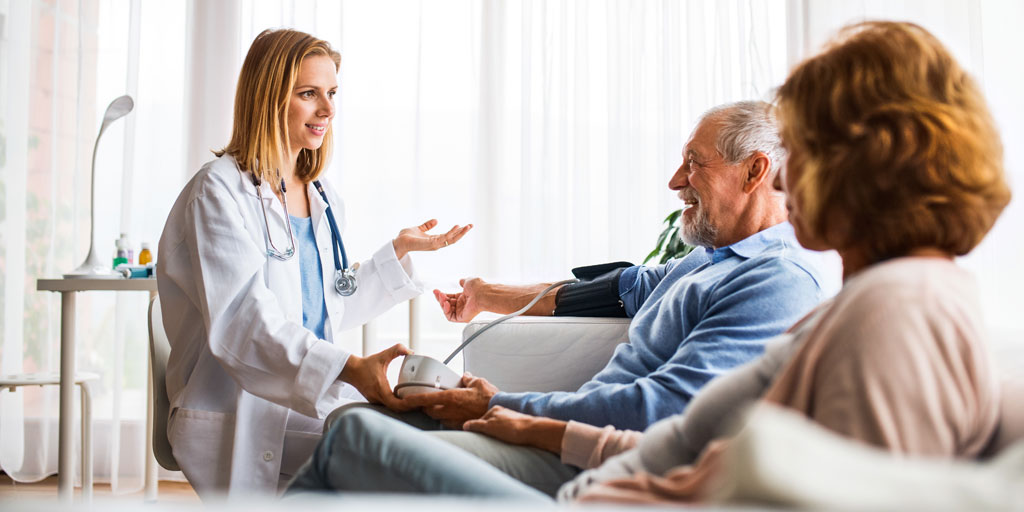 Convenient, Affordable Care for Florida Snowbirds
With our many beautiful beaches and warm weather, the shores along the Emerald Coast and the surrounding areas are tourist destinations counted among the most famous in the country. Due to that fact, we along the Gulf Coast experience a staggering annual influx of people from other cities, states and countries – many of whom are of retirement age. They come on vacation during the season and often even have second homes here. ProHealth offers convenient medical care services to the many Florida snowbirds and vacationers who flock to the area. For anyone visiting the area, the need to seek healthcare is an unexpected interruption to your vacation that often causes undue stress. Knowing that, we at ProHealth offer fast, affordable medical care and lab testing to ensure that Florida's snowbirds and visitors have the healthiest visit during your stay.
Care for the Season
Many Florida snowbirds and vacationers turn to our local facilities throughout the Emerald Coast knowing that we are less expensive and able to serve them more quickly than a local hospital. We know that time is often of the essence for anyone in need of care, and that is certainly no exception to those on vacation. In fact, timely care is often even more important for Florida snowbirds of advanced age, so our services are efficient and convenient.
Medical Services that Never Vacation
Visitors to our area who are retirement age are often already facing many medical issues, from diabetes to high blood pressure and cholesterol, as well as heart disease. Managing these issues at home is challenging enough, but doing so on vacation brings the added concern that an unexpected issue might arise during that time away from your normal health care provider. Regardless of age, however, from the youngest to the oldest, we at ProHealth are ready to offer you a wide range of medical care with the very same quality and level of excellence that you would receive at home. Sick care, well care and other services such as diabetes testing and management are all important aspects of building a healthy future, and patients come to ProHealth because they feel safe and cared for by our team.
At ProHealth, our primary goal is to serve the medical needs of our tourist community, no matter your age or where you call home. We know that medical care is difficult for everyone, so we strive to make healthcare as affordable, convenient and as simple as possible. At each of our facilities across the Gulf Coast, we provide a range of care including:
Contact your local ProHealth facility to learn more about the medical care we offer Florida snowbirds and vacationers today!