Drug Free Workplace Programs: Are They Worthwhile?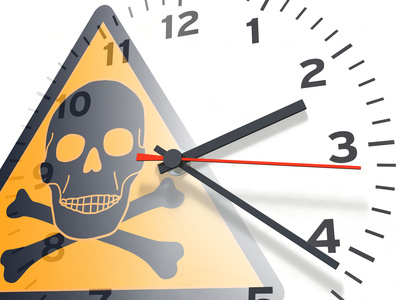 Drug use, abuse and addiction among employees can be costly for your business.  From lost productivity, absenteeism, injuries, fatalities, theft and low employee morale, to legal liabilities, increases in health care and workers' comp costs, it is incredible that any business would ignore the money-saving practice of drug testing.
Research has found that 8% of the working population has admitted to drug use, and that each drug user in the workplace can cost an employer anywhere between $6,600/year to $13,000/year due to health care costs, productivity loss, turnover, injuries and equipment damage.
Let's do the math with the lowest figure:
 100 employees – assuming 8% average drug use = 8 employees affected
8 x $6,600 = $52,800 loss/year
Post-accident drug testing provides employers the greatest financial benefit, as doing so better prepares a business to defeat a workers' compensation claim.  In the state of Florida, it is presumed that an employee was intoxicated and that the intoxication caused the accident if their drug test result came back positive.
Drug testing can help return money to your company's bottom line.  Contact ProHealth today to see how we can help you with maintaining a drug-free workplace.
References: