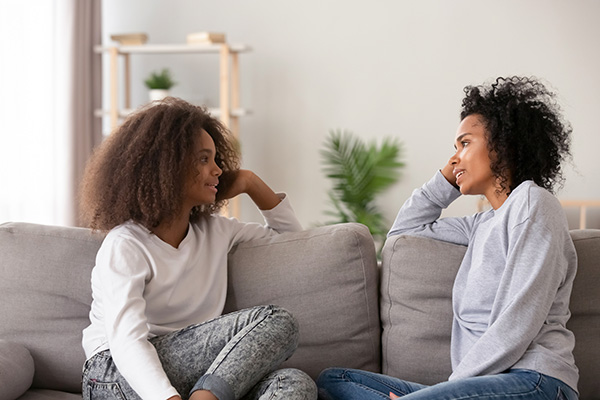 Being a parent is HARD WORK. You sacrifice yourself, your time, your money. You let your heart walk around outside your body. You do your best to make sure your kids have everything they need to be successful, happy adults someday. Unfortunately, the rest of the world doesn't work as hard as you do to take care of your kids. There are countless things out there that could hurt them or lead them astray. One of the major offenders is drugs. Every kid is going to deal with this at some point, so we're covering the 7 tips on drugs all parents should know.
1. Why do kids do drugs?
Most teens pick up drug habits because of peer pressure/desire to fit in, depression, boredom, stress management/mood management, and weight loss. Family history of addiction does also sometimes come into play.
2. What drugs are common/popular?
The most common drugs parents should know about include marijuana, alcohol, opioids, amphetamines, and crack/cocaine.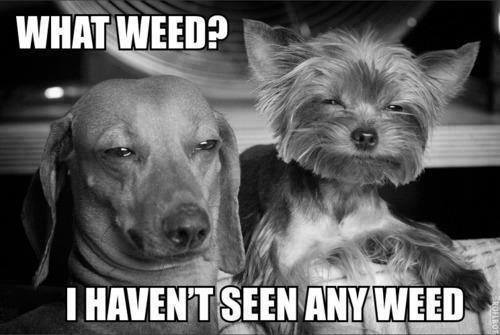 3. What does drug usage lead to?
Drugs can affect decision making abilities, physical development, and mental/emotional instability. Teens on drugs are more likely to have unplanned pregnancies/unprotected sex, drive while impaired, and make irrational decisions.
4. What are the warning signs?
According to Psychology Today, some warning signs of drugs that parents might notice are severe mood swings, extreme changes in sleep habits, weight loss, slurred speech, extreme anxiety/panic attacks, self-harm, and sudden changes in friend groups.
5. How do I talk to them about it?
Establish a culture of open communication with them. Ask open-ended questions about their day, friends, and hobbies. Parents should be honest with them about your experiences with peer pressure, drugs and being a teenager. This two-minute video is so helpful:
6. What about drug testing?
If you're suspicious or just want that extra peace of mind, parents can always have your kids drug tested for a broad range of drugs. At ProHealth, we offer drug tests that will check for cocaine, marijuana, prescription drugs, and a variety of street drugs. Our drug testing services are 100% confidential and available at all of our locations. Testing starts at $35 for a rapid drug test, no health insurance required! Walk-ins are welcome. Click here for more information.
7. Who can give additional drug help?
If you think your kid, or anyone, is addicted to drugs, there are lots of people/organizations out there to help you and them. Doctors, school counselors and nurses are a great place to start. You can also contact a drug treatment center. To find a drug treatment center near you, check the SAMHSA Treatment Locator.
We hope these seven things every parent should know about drugs made this whopper of a conversation easier to have! Just remember, open communication is key, and kids trust parents who are honest with them. The world is a big, scary place for kids and teens (and parents!), but with the right tools, you can help them be prepared to take it on and be successful anyway.
Sources: https://kidshealth.org/en/teens/know-about-drugs.html | https://www.bacp.co.uk/news/news-from-bacp/2020/3-february-number-of-schools-buying-in-professional-mental-health-support-for-pupils-doubles-in-three-years/ | guideinc.org/2018/07/07/drugs-and-teens-what-every-parent-should-know/