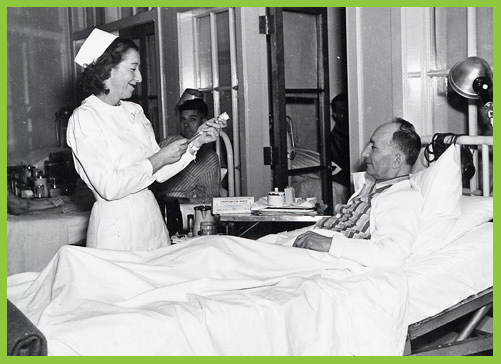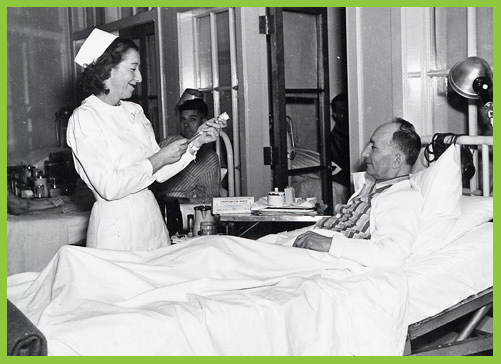 If you've read any classical literature, or seen any movies set in the middle-ages, you've probably heard of Tuberculosis. Tuberculosis has been around since the ancient times, and has affected millions of people, including poet John Keats, author Edgar Allen Poe, and musician Frederic Chopin. The disease originates from a bacteria, while in those times its victims seemed to waste away,
these days it's very treatable and even more preventable!
The bacteria that causes tuberculosis, or TB, was discovered in 1882 by Robert Koch, and the vaccine was introduced in 1921. In modern times, we can now perform simple tests for those exhibiting symptoms, those who have come into contact with known carriers, healthcare workers, or recipients of organ transplants. Symptoms of TB include ongoing coughs, night sweats, and unexplained weight loss.
If you think you may need a TB test, want to put your mind at ease, or if your employer requires you to get one, you're in luck! ProHealth is now offering TB skin tests!
The test is minimally invasive. Basically, a small amount of the TB protein, or antigens, are placed under the skin on your forearm and left expose (no Band-Aids). The antigens are placed with a needle, so the process is similar to a shot. Pain is minimal and goes away quickly. If you've been exposed to TB, your skin will develop a firm, red bump at the site within 2 days. If you test positive, you will then undergo treatment (usually medications). If you test negative, congrats! You'll have your peace of mind and the satisfaction of your future employer or school program director.
Wondering how you should prepare for the test? Just call and make an appointment, or come on in to one of our 3 locations! Seriously, that's all it takes. We'll do the rest!
As always, remember that ProHealth is here to take care of your health. Walk-ins are welcome and wait times are short so people can go back to enjoying time with their families. From wellness checks to minor emergencies, ProHealth is here to keep you happy and healthy this holiday season!