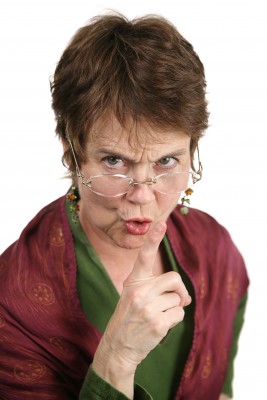 Managing a diabetic lifestyle is a challenge, but with the right knowledge, philosophy and discipline, it can be done and done well. We'd like to invite you to our Diabetes Management learning experience at ProHealth Medical Care on October 12th (next Wednesday) from 3:30 – 4:30 p.m.
Health professionals will be talking about carb counting, weight management, and other helpful tools to combat diabetes. Plus, we'll have healthy snacks and it's all free!
Please call ProHealth Medical Care with any questions at (850) 549-3379. We hope you will join us to learn more about managing diabetes…so that it does not manage you!