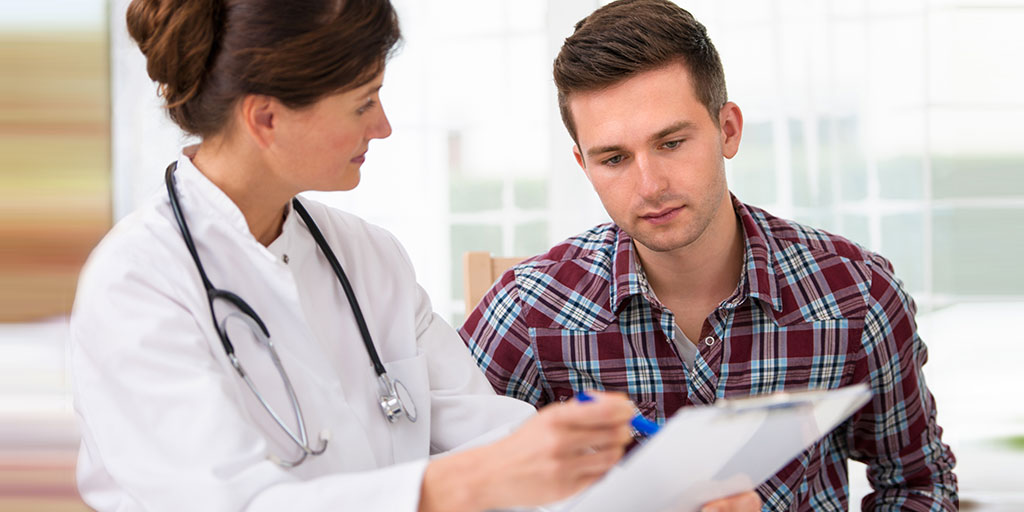 The Immense Value of STD Testing
STDs (Sexually Transmitted Diseases), in brief, refer to infections that people can contract through sexual contact with infected individuals. Examples of STDs are chlamydia, gonorrhea, hepatitis, syphilis, and HIV (Human Immunodeficiency Virus). If you want to stay healthy and happy for life, testing for STDs can do you a lot of good. STDs can bring on all sorts of issues. They can cause sterility and infertility. Other potential adverse effects of STDs include cervical cancer, pelvic inflammatory disease, neurological and cardiovascular troubles and ectopic pregnancy. STDs can sometimes even be fatal.
Virgins Are Not Invulnerable to STDs
Don't assume that you're not vulnerable to STDs if you're a virgin. That simply isn't the case. People can contract various STDs via simple skin contact. That's the reason testing for STDs is critical for all people. There are even STDs that can be transmitted through basic touch. Oral herpes is an example. Oral sex can also make people susceptible to cold sores.
STD Testing Can Keep Marital Cheating Suspicions at Bay
People who are married frequently believe that STD testing is pointless for them. That, however, is assuming that they were tested prior to pairing up with their spouses. Individuals who have STDs often are totally unaware of the fact. This obliviousness can trigger serious conflicts once STD signs emerge, too. A married woman may discover that she has chlamydia due to fertility issues. If couples make a point to get tested prior to dating, it can help clear up a lot of potential confusion. It can also keep unwarranted suspicions at bay.
It's Always the Right Time to Be Smart
There are many people who dismiss testing entirely. They know that they've engaged in unprotected sex before and because of that often think that there's nothing they can do about it. It's essential for people to know, though, that it's always the right time to be smart. People often engage in unprotected sex without contracting STDs, too. If you've never caught an STD before, your goal should be to keep it that way.
Nothing Feels Worse Than Agonizing
Agonizing over whether or not you have an STD is one of the most unpleasant things in the world. It can even be more unpleasant than finding out the truth, whatever it may be. If you want peace of mind and comfort, testing for STDs can help significantly. It isn't uncommon for people to put off testing for years on years on end. Once they do get tested, they often realize that there were concerned about nothing. If you do discover that you have an STD, time is of the essence, too. Early action can frequently simplify the treatment process. Early HIV treatment can be particularly beneficial. If you've been dismissing testing for ages due to fear, you should seriously think about changing your tune. Remember, agonizing over things without having clear answers is a waste of your precious time. It can stop you from doing the right thing as well. In addition, if you believe you have been a victim of a partner who intentional exposed you to an STD, you have rights. You can visit www.carlsonattorneys.com for more information about legal representation for victims of STD contraction.
Visit ProHealth Today for More Information
Ignorance is not always bliss. It can sometimes even be deadly. If you want to free yourself of concerns that involve STDs, then it's the right time to get tested. ProHealth can accommodate any and all of your testing needs. When you need reliable, and high-quality STD testing in the Gulf Coast area, our welcoming and friendly clinics can save the day. We're an STD clinic that does whatever it takes to make patients feel comfortable. If you're interested in in-depth testing, lab work and beyond, you can lean on ProHealth. Get in touch with ProHealth as soon as possible to request more details about our trusted STD testing services. We want you to stay healthy for life.