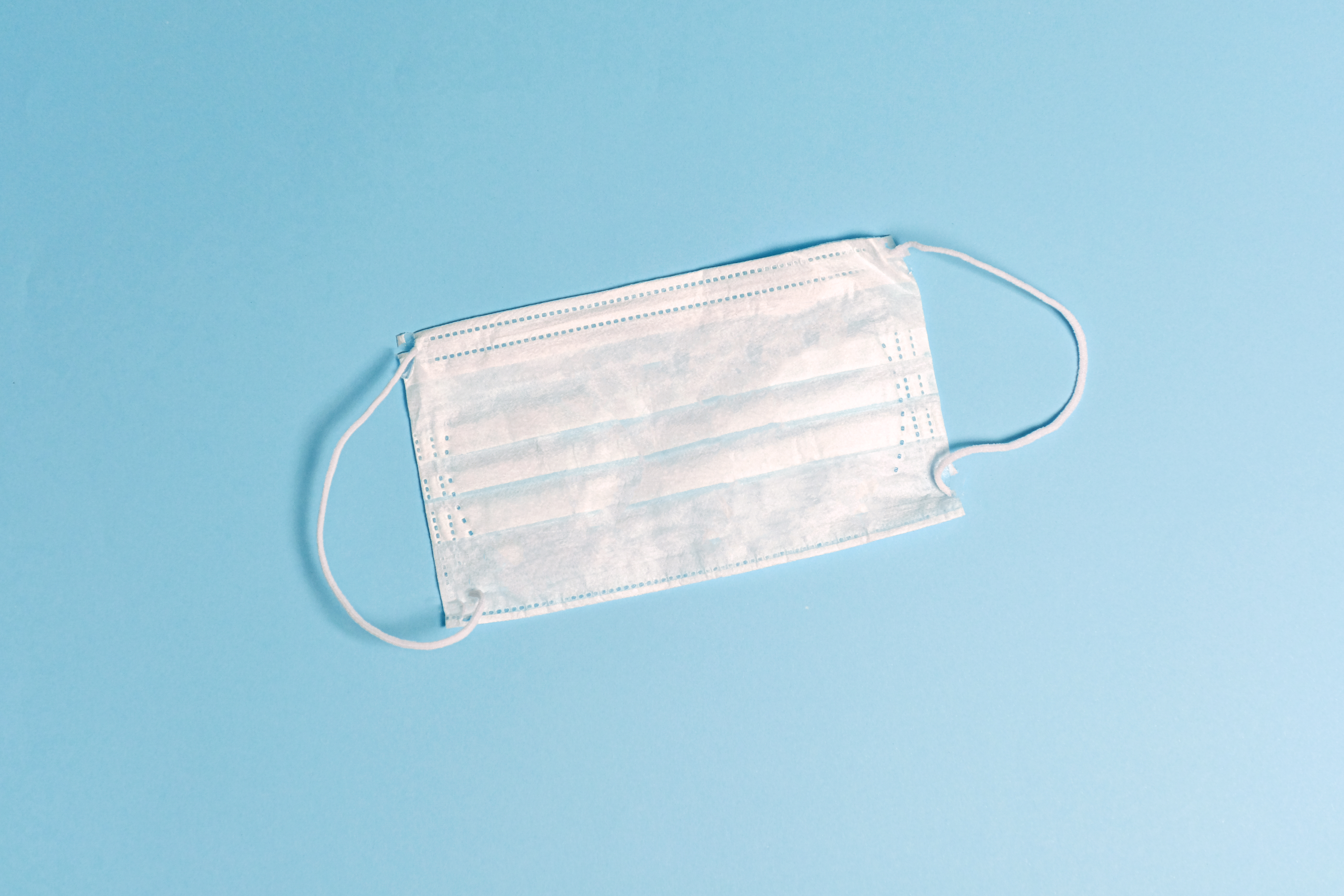 Take care of your health and protect others from Coronavirus (COVID-19) with the following 7 steps to prevent the spread of the virus. These guidelines will not only protect us from coronavirus but also the flu and all those other nasty germs floating around.
The CDC has shared the following basic protective measures against the new coronavirus:
Wash your hands frequently with soap and water for at least 20 seconds, especially after going to the bathroom; before eating; and after blowing your nose, coughing, or sneezing.
If soap and water are not readily available, use an alcohol-based hand sanitizer with at least 60% alcohol. Always wash hands with soap and water if hands are visibly dirty.
Cover your cough or sneeze with a tissue, then throw the tissue in the trash, or cough or sneeze into your sleeve or elbow.
Stay home when you are sick.
Avoid close contact with people who are sick.
Avoid touching your eyes, nose, and mouth.
Clean and disinfect frequently touched objects and surfaces using a regular household cleaning spray or wipe.
The media has created mass hysteria due to the Coronavirus. To put things back in perspective, 99% of the people who have contracted the virus survived. Yes! 99%. Those who have succumbed to the disease were elderly and had a health issue. Prepare yourself against the Coronavirus well by initiating the 7 steps to prevent the spread of the virus , but we also want to encourage you to take a deep breath. Do not get sucked into the Coronavirus craziness.
For additional information, please visit the following websites: