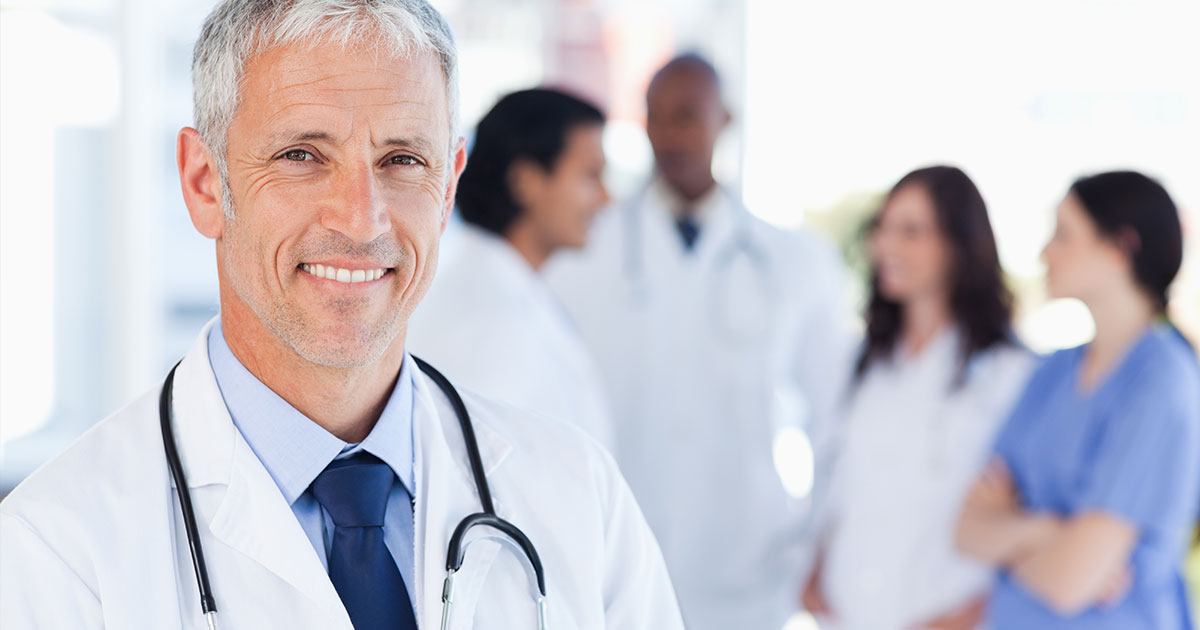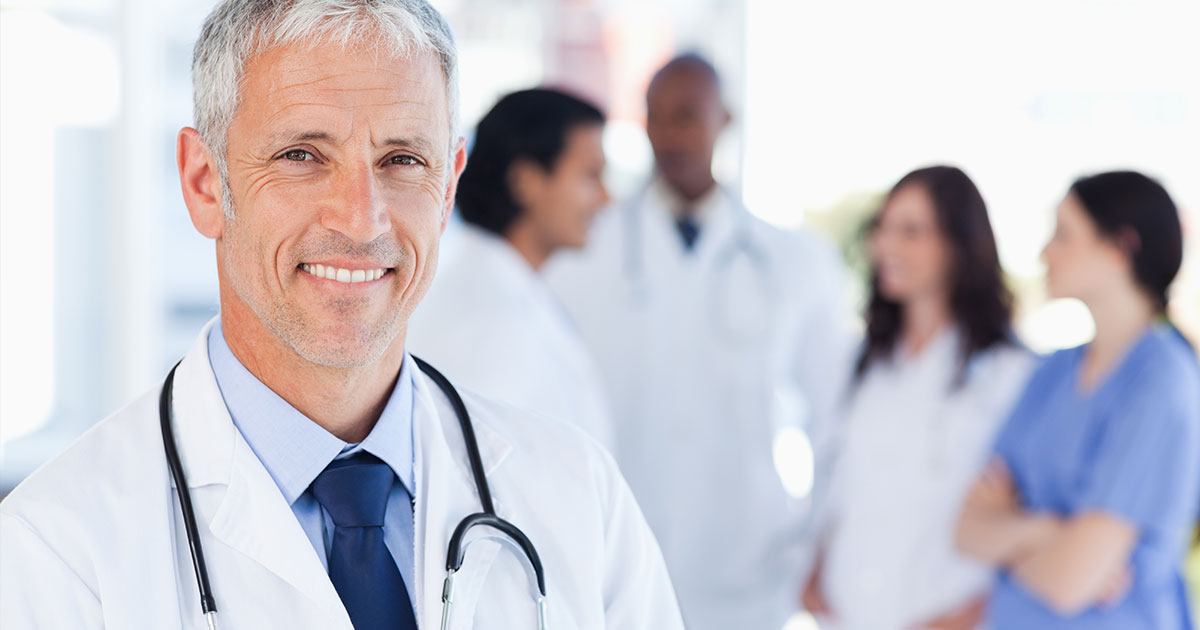 Choosing a primary care physician (PCP) is one of the most important health decisions you can make for your and your family. ProHealth Medical Care offers the best comprehensive medical membership services to address the wide range of healthcare issues that you and your family need. Whether you are seeking healthcare for just yourself or your entire family, there are a number of services to evaluate before choosing a medical group.
The Importance of Primary Care
Primary care physicians fulfill the majority of healthcare needs. Utilizing the services of a primary health care doctor provides you with the ability to have one provider who provides continuity of health care. For example, they may help you maintain a healthy diet, work with you on lowering your blood pressure and provide you with annual physical exams. They can also provide you with preventive care, such as annual vaccines. Primary care doctors also treat minor injuries, including examining cuts and scrapes, injuries from falls and other accidental incidents.
How to Find a Primary Care Physician
If you have health insurance, you may be limited to whom you can choose as your primary care physician. If you belong to a Health Maintenance Organization (HMO) or Preferred Provider Network (PPN), you may be limited to receiving health services from doctors who are contracted with your health insurance company. This limitation may also impact where you can go for lab work, x-rays or other tests.
ProHealth Medical Care offers an alternative to traditional health insurance. Our medical membership services are available for both individuals and families. We also offer business medical memberships to companies looking for a more affordable alternative to paying insurance premiums for their employees. We offer low membership fees and visit copays for both individuals and employers. In addition to our business membership services, we provide drug testing and occupational health services.
There are, of course, other alternatives for how to find a primary care physician. You might find one by searching online, or reading evaluations from patients from online websites. However, these options rarely provide you with comprehensive information about what services are provided and what prices are charged for copays.
Services Offered
Some urgent care facilities only offer basic services. For example, they may only evaluate minor injuries (sprains, pulled muscles, minor lacerations, etc.) or provide immediate care for mild to moderate illnesses, including the flu or upper respiratory infections. If you are looking for a full service medical practice, here is a list of potential medical services that might be important to you:
Physicals
Women's Health (Annual Well Woman Examinations, Pregnancy Testing and more)
Adult Immunizations (Annual Flu Shots, Pneumonia Vaccines, Shingles Vaccine)
Travel Immunizations
Mental Health (Depression, Anxiety and more)
Diabetes Management (Education, Nutrition, Testing and more)
Heart Health
Illnesses and Minor Injuries
DNA Paternity Testing
Blood Analysis and Lab Work
Pre-employment Screening
Occupational Evaluations
At ProHealth, we offer all of these services for the entire family, from infants to adults. If you need an appointment, you can easily complete the patient intake form from your home computer by downloading the PDF file directly from our website.
Why Choose ProHealth?
ProHealth is a local family owned Primary Care Service with offices across the Pensacola and Gulfbreeze areas. Our staff are board certified and we also have licensed nurse practitioners and physicians' assistants on our staff.
We provide a comprehensive range of medical services to meet your healthcare needs. You can easily schedule an appointment at one of our neighborhood offices. We also welcome patients on a walk-in basis. Our offices are open on Saturdays and have extended hours during the week to accommodate busy patient schedules.
If you are looking for an affordable option for your healthcare needs, as either an individual, family or employer, ProHealth can provide you with high quality primary healthcare services. If you are interested in our services, or in learning more about how we can help you, please contact us for more information.