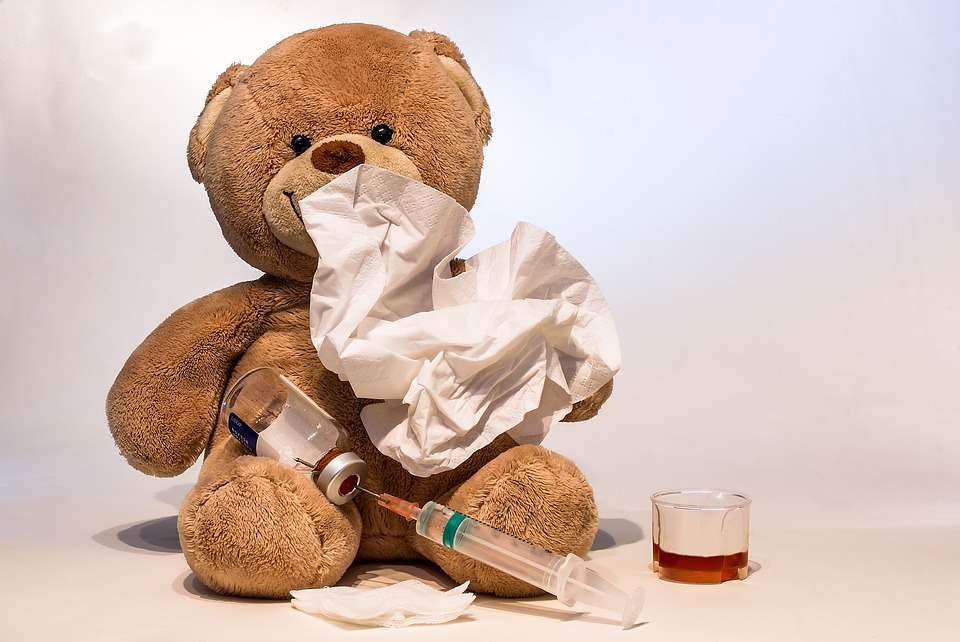 The weather has definitely been changing here along the Panhandle, and we just wanted to send a friendly reminder to those of you who have not gotten a flu vaccine this year. Now is the time to get one! The shot is still available for $15 in all of our offices. Remember, the 2010 flu vaccine protects again seasonal and H1N1 flu combined.
So protect your family, friends, and co-workers. Don't let the flu bug slow you down this Holiday Season.
Wishing you all the best!
-The ProHealth and ProHealth Medical Care Family