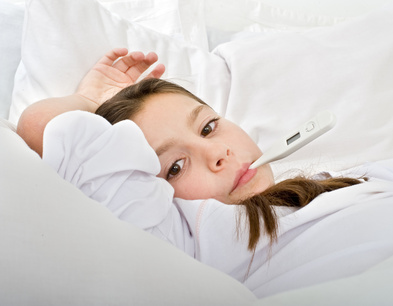 We hope you had a very Merry Christmas this year! The Holidays are a time of cheer and festivities, family and friends coming together, and yet they often bring a season of sniffles and coughs.
The ProHealth family has opened a wellness clinic just for people with no insurance or high deductibles. It's called ProHealth Medical Care: Family Healthcare at Affordable Prices. Office visits are just $50. Pricing for lab work begins at $15. No insurance, Medicare, or Medicaid will be filed or accepted. 
Medical Care Services include:
• Diagnosis and treatment of the common cold, sore throat, fever, flu-like symptoms, high blood pressure, Diarrhea, constipation, diabetes management, depression, high cholesterol, women's health, arthritis, joint pain and more
• Simple procedures
• Employment, DOT and school physicals
• DNA Paternity Testing
• Vaccines
The office is located at 3101 North 12th Avenue, on the corner of Hayes and 12th Avenue, across from St. Christopher's Episcopal Church. Hours of operation are Monday through Friday from 7:30 a.m. to 4:30 p.m. and Saturday from 8:00 a.m. to noon.
We believe our community needs a better option for family healthcare, and we couldn't be more excited to provide it. We hope you will help us in spreading the word.
Wishing you a Happy & Healthy NEW YEAR!