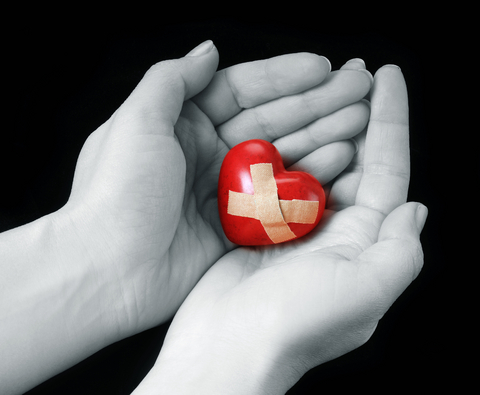 Taking 2,200 lives per day, heart disease is the leading cause of death in the United States.
That's 1 in every 3 U.S. deaths.
1.5 deaths per minute.
$444,000,000,000 (yeah, that's billions) per year in national health care costs and lost economic productivity.
Heart breaking numbers, to say the least.
But take heart!
The CDC has launched One Million Hearts to fight back. The goal of this national initiative is to prevent 1 million heart attacks and strokes over five years in the U.S. One Million Hearts aims to do this by simply teaching the ABCS:
A – Appropriate Aspirin Therapy
B – Blood Pressure Control
C – Cholesterol Management
S – Smoking Cessation
Be sure to check the blog next week for the scoop on how to get a FREE blood pressure reading and what those numbers even mean!