HEALTH CHECK: You Don't Need a Doctor's Order!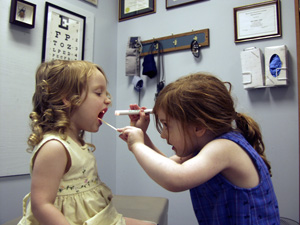 Take charge of your health! You may come into any of our 5 local offices and get affordable lab work without an appointment or doctor's order.
Doctors often recommend getting routine blood tests or health screenings every couple years, depending on age and lifestyle.
Save $10 off a CP-24 Blood Test (our signature panel which includes Sodium, Potassium, Chloride, Glucose, Creatinine, Iron, Uric Acid, Calcium, Alkaline Phosphates, Total Protein, Albumin, Globulin, Bilirubin, AST, ALT, GGT, Cholesterol, Triglycerides, HDL, LDL and Chol/HDL Rati) if you mention this post in October 2010.