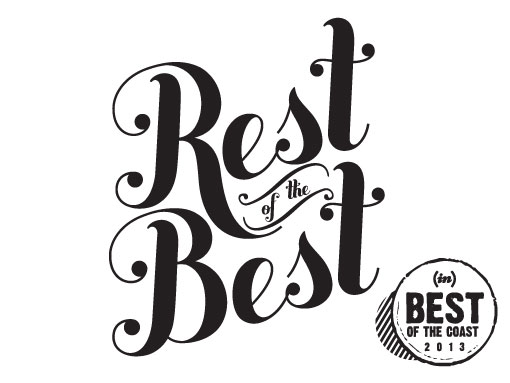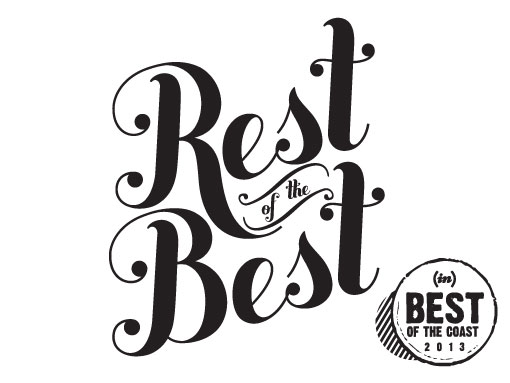 ProHealth Medical Care is overwhelmed with excitement and gratitude to accept In Weekly's "Rest of the Best" Award for Best Walk-In Clinic on the Coast.
We were up against some tough competition and your votes brought us to 1st place.
It gets even better… our very own ProHealth also placed in the top three!
We want to thank you, from the bottom of our hearts, for believing in us. ProHealth Medical Care's vision is to positively impact the wellness of our clients. We are honored to engage with and provide affordable healthcare for such an amazing community.
We look forward to continuing to serve you and your loved ones as the years go by. Thanks, again!