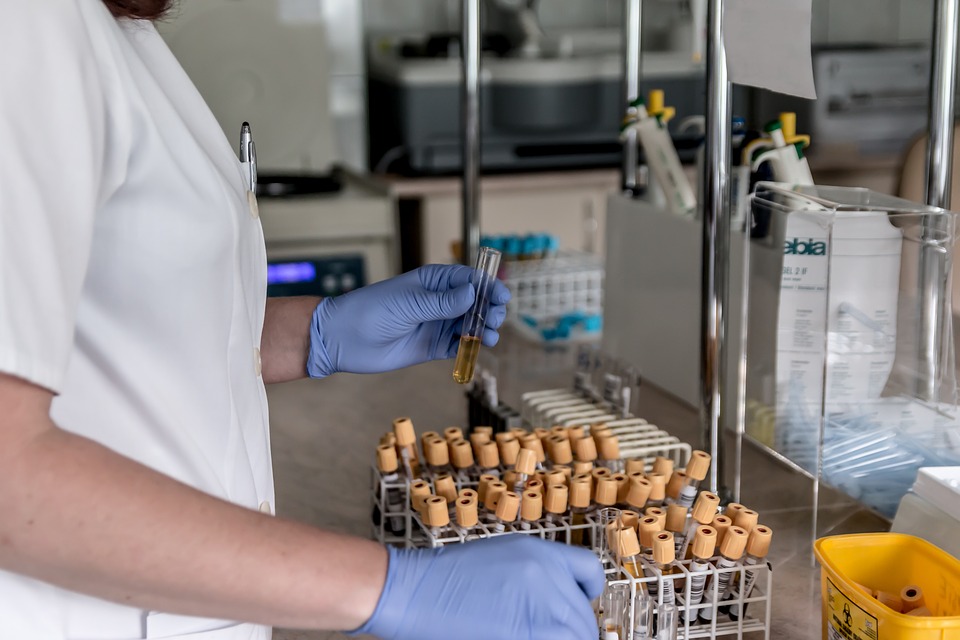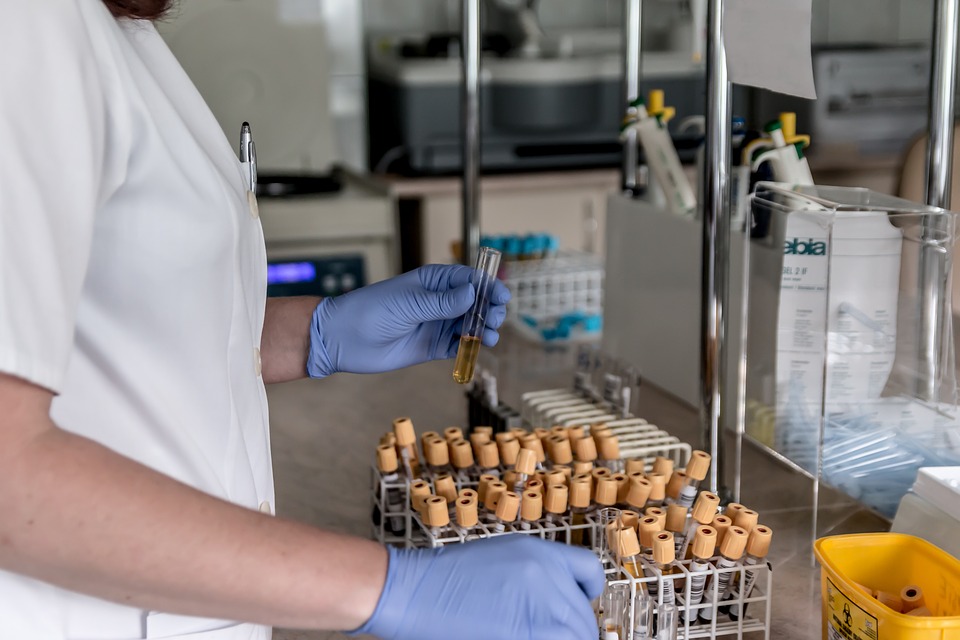 Upon hiring a new employee, there are many necessary steps that must be taken. The new employee often needs to get a uniform and / or ID badge, they have to be trained or go to an orientation, and most of the time they have to be drug tested. Those things sound simple enough, but for a human resources officer, a hiring manager, or an owner, they can equal mountains of paperwork and a lot of time and effort. If you're wondering how to make the process a little bit easier, ProHealth can help. One of the things we have streamlined for you to help with the hiring process is drug testing, so keep reading for a How-To guide to drug testing your new hires!
Step One:
One of the first things you need to decide about drug testing for new employees is which panel of tests you want to use. There are 5 through 12 panel tests, plus a DOT and an HHS version. If your company is not DOT (Department of Transportation) or HHS (Health and Human Services), then of course you can rule those out. As you may have assumed, the multi-panel tests allude to how many substance the test will detect. Usually these are urinalysis tests, but saliva or hair are other options. Here is what you can expect from each:
3 panel tests detect THC, cocaine, and methamphetamine.
5 panel tests is the most common urine drug screen that detects the five of the most commonly consumed street drugs: cocaine, THC, amphetamines, basic opiates like heroin, and PCP.
9 panel tests will detect everything on a 5 panel test plus barbiturates, benzodiazepines, propoxephene, and methaqualone (brand name Quaalude; sedative).
10 panel tests will detect everything a 9 panel test will detect plus MDMA.
12 panel tests will detect amphetamines, barbiturates, benzodiazepines, cannabinoids, cocaine, Quaaludes, opiates, angel dust, methadone, propoxyphene (opiate analgesic), buprenorphine (or suboxone), and oxycodone.
Step Two:
Now that you've made it through that LONG list of drug names, it's time for step two! After you choose which panel you want your employees to be tested for, you'll need to choose a facility in your area to do the testing for you. There are many options for this as well depending on where you live, but you're on ProHealth's page so we're going to talk about how to do this ProHealth style!
At ProHealth, we offer 5 panel, 10 panel, 12 panel, DOT approved, and HHS compliant drug tests. To get started with ProHealth, choose a panel, and then call us to set up your account. We'll need your business information & billing information, your reporting preferences, and whether or not you're DOT affiliated, and then you're good to go! There are no appointment requirements, but you can send an authorization form with your employee if you would like (so we know where they came from etc.) The collectors will explain the process to your new employee, perform the test, and the results will be reported according to your afore decided methods.
ProHealth Can Help!
If you find yourself in need of some streamlined, simple, but very effective new hire drug testing services, give us a call. We're happy to help!