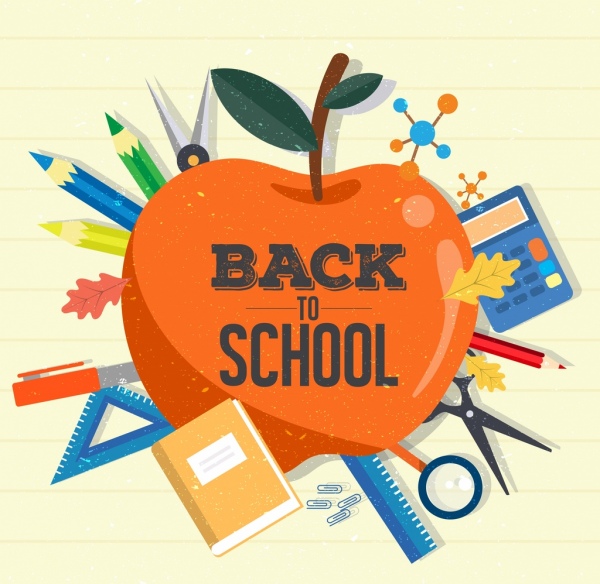 The whole world seems as if it is gearing up for "Back-To-School" supplies this week, but don't forget to be wise and immunize!  Families are preparing by taking the 'kidos' on grocery store trips to stock up on school lunches, paper, pens and pencils. They're clearing department stores' floors of the latest "Back-To-School" clothing line trends. But, there is one school supply no child or teacher may simply go without: immunizations.
Certain vaccinations are required for school admittance by the Florida Department of Health. For a complete list of required vaccines, detailed scheduled and exceptions, visit: Floridahealth.gov
TDap, Tetanus/Diphtheria, MMR (Measles, Mumps, Rubella), Hepatitis A, Hepatitis B, Varicella, Meningitis, Influenza, Pneumonia and other immunizations are available at all seven ProHealth locations. For more information on vaccines and how you can be wise visit: immunize!
Walk-ins welcome!