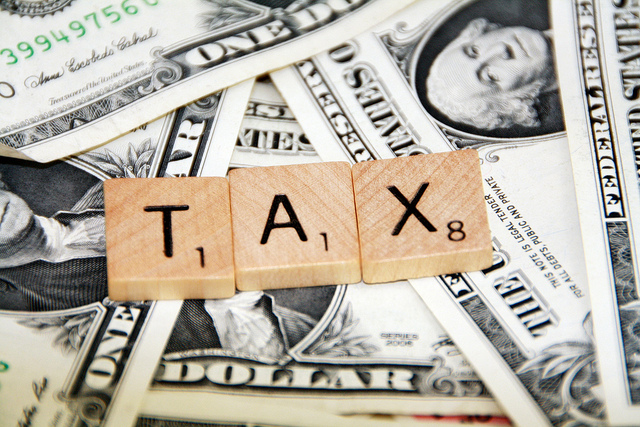 As with anything that deals with taxes, the issue of offering health benefits raises plenty of questions for many people, not the least of which – especially for small business owners – is: Are employee health benefits taxable? It's an important question, and it's an important one to get right because the incorrect filing of any kind with the IRS usually has consequences that complicate things in the future as you deal with getting the issues resolved and any penalties paid. So, what's the answer? 
Employee Health Benefits – tax exempt or subject to taxes? 
If you ask an accountant, "Are employee health benefits taxable?" they'll tell you that, as an employer, if you cover the cost of a health insurance plan or offer accident insurance to your employees – even one that includes that employee's spouse and dependents – your payments as the employer are not considered wages. Simply put, that means that those payments made in contribution to an insurance plan are not subject to Social Security, Medicare, and FUTA taxes, or federal income tax withholding.
Generally speaking, this exclusion from taxes also applies to qualified long-term care insurance plans. There is an exception to the rule, however. In the case of S corporation, employees who own more than two percent of the S corporation – two percent shareholders in an employee-owned corporation, for example – the cost of health insurance benefits must always be included in their wages during the generation of their paychecks. So, are employee health benefits taxable in that situation? Yes, they are.
The benefit of insurance benefits
As a small business owner, you have a commitment to giving your employees the best work environment possible so that they thrive both professionally and personally. It's something that benefits you and your business in the long run, and if you have the ability to offer health insurance plans to your employees, that's one way of giving them the tools they need for healthier, more productive lives. Unfortunately, health insurance coverage isn't always in the budget for many small business owners. In an effort to meet the need for providing care at a manageable cost, we at ProHealth offer a wide range of care for health and medical issues that are quick, convenient and more affordable than most found at traditional health care facilities and hospitals.
As a team of health care professionals with deep ties to individuals and the families in the communities we serve, ProHealth has a commitment to making better health affordable and convenient for everyone. Each of our walk-in clinics and labs has convenient hours and locations throughout the area from Crestview to Pensacola, and our team makes meeting the needs of all of our patients a priority. 
Contact your local ProHealth facility to learn more about the health services we offer today!