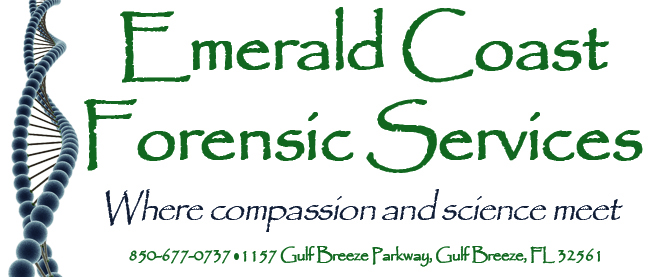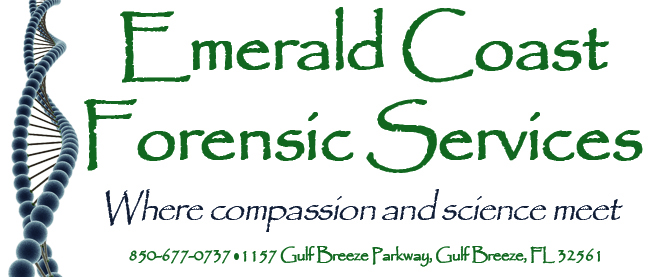 The month of April has been designated Sexual Assault Awareness Month (SAAM) in the United States. The goal of SAAM is to raise public awareness about sexual violence and to educate communities and individuals on how to prevent sexual violence.
By working together and pooling our resources during the month of April, we can highlight sexual violence as a major public health, human rights and social justice issue and reinforce the need for prevention.
The Facts:
1 in 9 women in Florida will be a victim of sexual assault.
1 in 7 women in the United States will be a victim of sexual assault.
44 percent of sexual assault victims are under age 18.
Someone in the US is sexually assaulted every 2 minutes.
1 out of every 6 women in America has been the victim of an attempted or rape in her life time.
Sexual assault is the most under-reported violent crime in the U.S.
Only 46 percent of sexual assaults have been reported over the past 5 years.
Two-thirds of assaults are committed by someone the victim knows.
Girls ages 16 to 19 are four times more likely than the general  population to be victims of rape, attempted rape, or sexual assault.
5 percent of males in grades 9-12 said they have been sexually abused.
93 percent of juvenile sexual assault victims know their attacker.
Victims of sexual assault are 26 times more likely to abuse drugs. And 13 times more likely to abuse alcohol.
1 in 33 American men have experienced attempted rape or rape in their lifetime.
There are 207,754 victims (age 12 or older) of rape and sexual assault every year.
A timely, well-done medical forensic examination can potentially validate and address sexual assault patient's concerns, minimize the trauma they may experience, and promote their healing. At the same time, it can increase the likelihood that evidence collected will aid in criminal case investigation, resulting in perpetrators being held accountable and further sexual violence prevented.
Sexual assault is a crime of violence against a person's body and will. Sex offenders use physical and/or psychological aggression or coercion to victimize, in the process often threatening a victim's sense of privacy, safety, autonomy, and well-being. Sexual assault can result in physical trauma and significant mental anguish and suffering for victims. In some communities, sexual violence is considered a form of oppression. Victims may be reluctant, however, to report the assault to law enforcement and to seek medical attention for a variety of reasons. For example, victims may blame themselves for the sexual assault and feel embarrassed.
They may fear their assailants or worry about whether they will be believed. Victims may also lack the ability or emotional strength to access services. For example, they may not have their own transportation or access to public transportation. They may lack health insurance and believe it would be too costly to get the medical care they need at this time. They may not be aware that as a crime victim, they are eligible for financial reimbursements for certain services. Their budgets may not allow them to pay out-of-pocket expenses and then await reimbursements. Those who do have access to services may perceive the medical forensic examination as yet another violation because of its extensive and intrusive nature in the immediate aftermath of the assault. Rather than seek assistance, a sexual assault victim may simply want to go somewhere safe, clean up, and try to forget the assault ever happened.
What to do if I am sexually assaulted:
Get away from the attacker to a safe place as fast as you can. Then call 911 or the police.
Call a friend or family member you trust. You also can call a crisis center or a hotline to talk with a counselor. One hotline is the National Sexual Assault Hotline at 800-656-HOPE (4673) or call locally to the Lakeview Rape Crisis Hotline 850-433-7273.
Do not wash, comb, or clean any part of your body. Do not change clothes if possible, so the hospital staff can collect evidence. Do not touch or change anything at the scene of the assault.
Go to your nearest hospital emergency room as soon as possible. You need to be examined, treated for any injuries, and screened for possible sexually transmitted infections (STIs) or pregnancy. The forensic examiner will collect evidence using a rape kit for fibers, hairs, saliva, semen, or clothing that the attacker may have left behind.
Remember this is not your fault. You did not cause the attack.
For more information:
Lake view Rape Crisis Center   850.469.3942
Or contact us at:
Dr. Kimberly Womack
Director of Emerald Coast Forensic Services
(a division of ProHealth)
DHSc, ARNP-BC, SANE-A
Emerald Coast Forensic Services
850.677.0737
1157 Gulf Breeze Pkwy
Gulf Breeze, FL 32563
USA
"Where compassion and science meet"