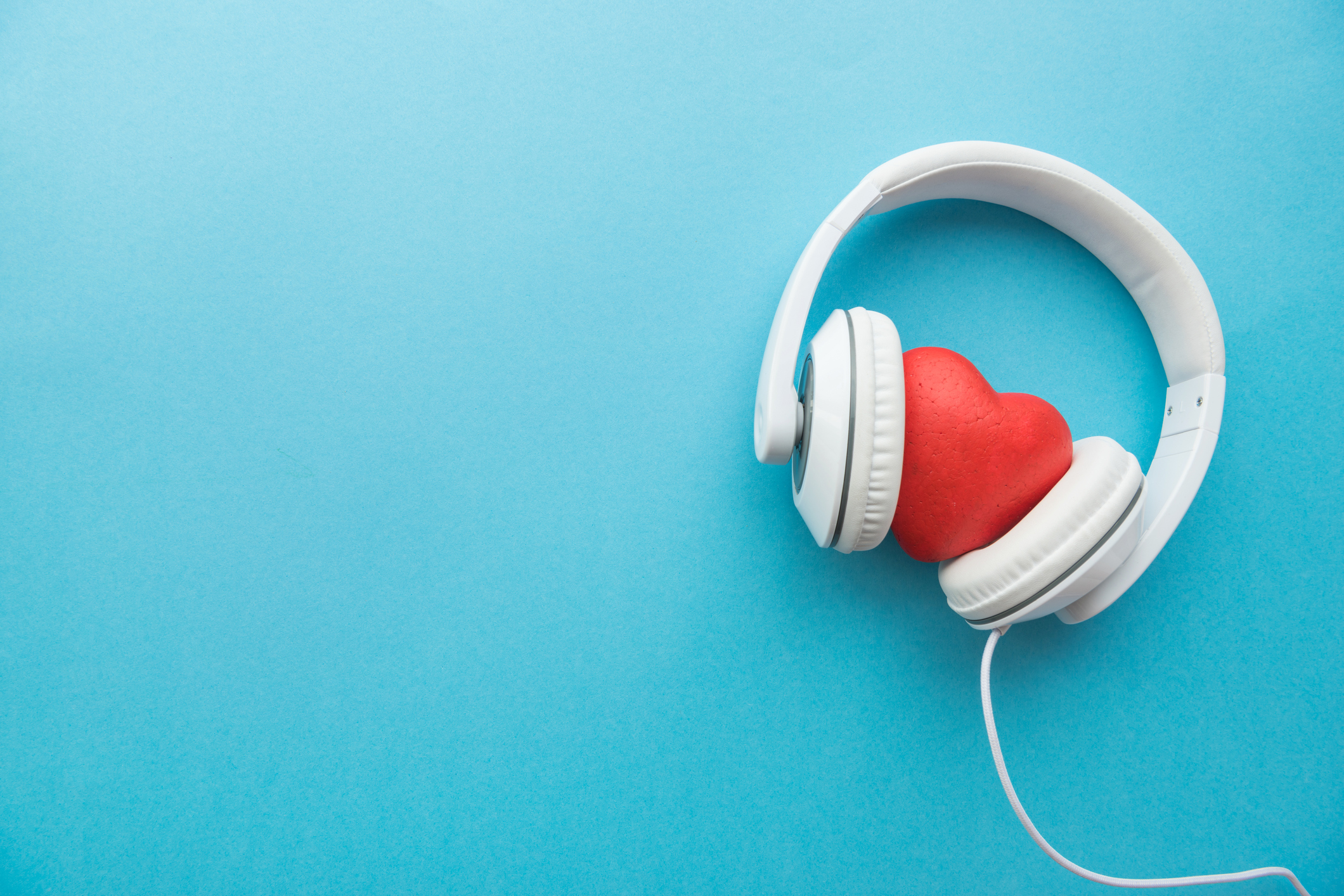 February is American Heart Month and we can't encourage you enough to check your heart.
Comedian John Crist has a similar mission as he recently released a song and video with one of his regular stand-up catchphrases, "Check Your Heart." If you've seen John Crist's video, then you know how important it is to Check Your Heart!
During American Heart Month, a lot of people are thinking about their hearts and making appointments with their cardiologists. This month brings a lot of awareness to the subject of heart health, which is very important, especially in America.
Heart disease is the leading cause of death for men, women, and people of most ethnic groups, and 1 person dies every 37 seconds in the United States from cardiovascular disease.

Center for Disease Control and Prevention
What can you do to keep yourself from becoming a statistic? Plenty!
Here are some examples of healthier choices you can make everyday to keep your ticker ticking:
When you're driving home from your night shift after 12 hours of being on your feet and the only things open are Taco Bell and Walmart and driving through is super tempting, CHECK YOUR HEART.
When you're FINALLY off for a few days and you really just want to lay around on the couch and catch up on your Netflix binging, even though that voice in your head keeps saying, "Hey, we should workout," CHECK YOUR HEART.
When you can't decide between cookies or an apple for a snack, CHECK YOUR HEART.
When the kids want to go to the park but you want to turn the TV on or hand them a tablet while you work/clean/cook, CHECK THEIR HEARTS (and yours).
Last but not least, when you are concerned about your high blood pressure or cholesterol maintenance, CHECK YOUR HEART and come see us at ProHealth!
Most importantly, embrace the spirit of February and Heart Month and take care of yourself. A healthy heart is a happy heart!
Thanks John Crist for the inspo behind this blog.