A Welcome for Women's Day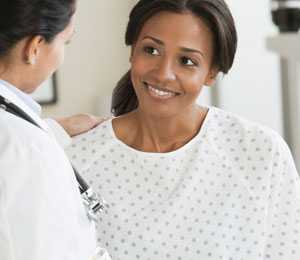 Happy International Women's Day to you! In honor of this feminine fete, we'd like to introduce our new-born ProHealth Medical Care website and blog. Letting a baby out from under your wings is no easy task. But after only one year, ProHealth Medical Care has proved it's ready to be independent on the world-wide web.
For all of the women out there, remember we have two lovely lady providers at ProHealth Medical Care, who you can see for most any issue. Walk-in or call for an appointment to see Elizabeth or Letty.