Memorial Day: A Big Thanks to Those Keeping Us Safe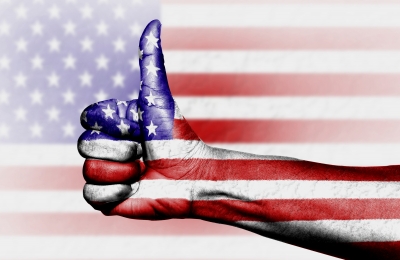 Memorial Day marks the start of our summer season. With all the sales and celebrations, lets not forget to thank those who have and still are keeping us safe. From every branch of our military to our police and firefighters, these brave folks put their lives on the line for us everyday. Please take time this coming Monday to remember those who have fallen in the line of duty and those who continue to risk their lives for us.
We here at ProHealth will keep them in our thoughts. We hope you will, too!