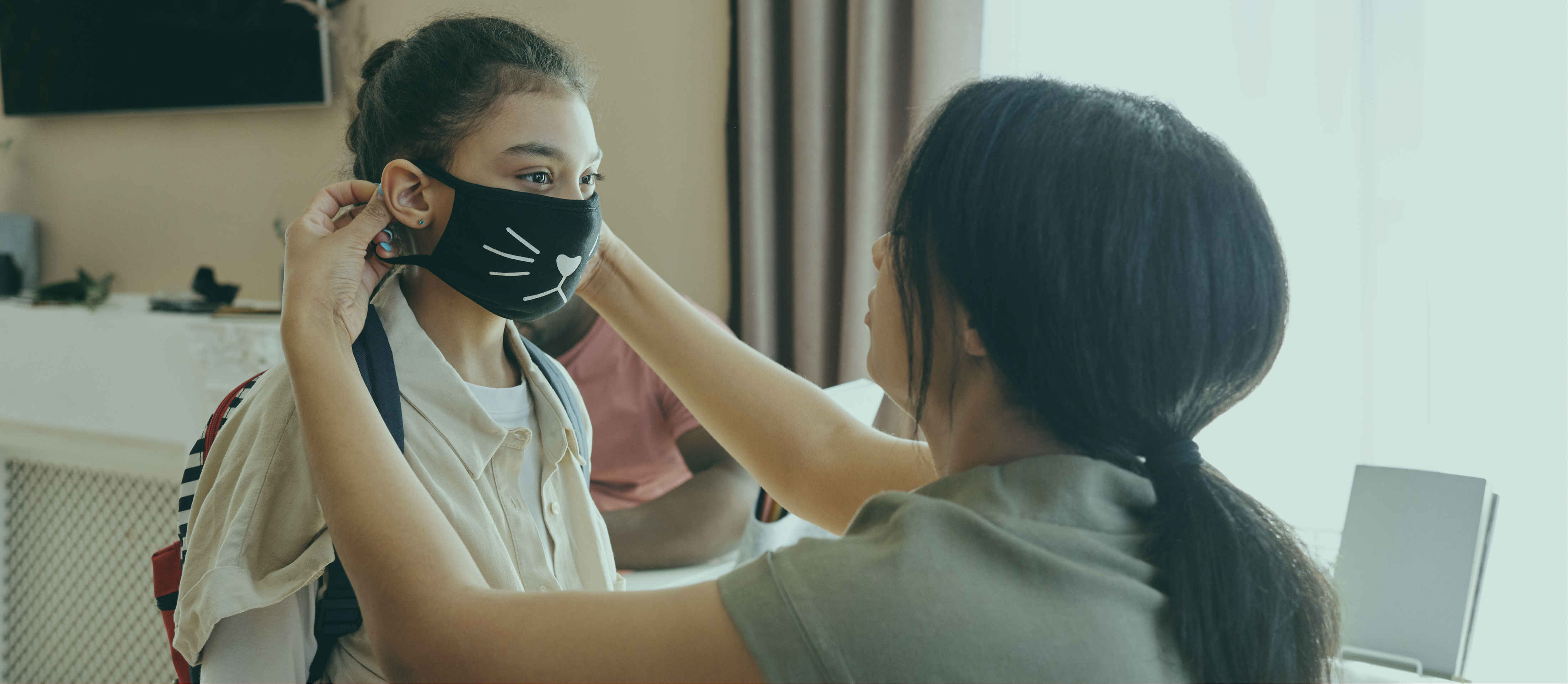 [Updated Dec 16, 2020]
WE'RE OPEN
We are open at all eight locations and offering COVID-19 testing at multiple locations. The safety of our patients and staff is our highest priority. Rest assured that our offices are continuing to take safety precautions and cleaning measures that meet CDC requirements.
At this time, all patients MUST have on face coverings in order to receive service at ProHealth. Thank you for your understanding.
COVID-19 TESTING
Get all the information for the peace of mind you need with 3 options for COVID-19 testing.
RT-PCR Test (used for work or travel)
Rapid COVID-19 Antigen Test
Rapid COVID-19 Antibody Test
COVID-19 Test Locations:
Pensacola: 3298 Summit Blvd. Suite 51 | (850) 712-1957
Fort Walton Beach: 2010 Lewis Turner Blvd. | (850) 439-4160
Gulf Breeze: 1157 Gulf Breeze Pkwy. | (850) 677-0737
Crestview: 102 Alabama St STE B | (850) 689-7592
Milton: 5225 US-90 | (850) 626-3430
Find out more information on your testing options here.
TELEMEDICINE
We are offering Telemedicine, a service where you can consult with a licensed healthcare provider from the comfort of your own home. This service will be available during our regular office hours.
Call 850-549-3379 to schedule a phone appointment today!
Telemedicine became the safe option to speak with Provider about health concerns, but over the phone visits can only help to a certain point. Unsure of how to pick between in-office care or telemedicine? Discover the difference HERE.
MASK FIT TESTING
We offer Respirator Fit Testing for only $40 at ProHealth. We'll even come on-site to test your entire office staff. To find out details on fit testing, read more about it HERE.
ADDITIONAL RESOURCES
ProHealth Provider, Cherri A. Jennewein DNP, ARNP, FNP-BC, CTSS (also known as CJ), who recently completed the certificate for Psychiatric Mental Health from Florida State University, is recently shared 7 mental health tips to practice during COVID-19 on the ProHealth blog. Click HERE to read.
Take care of your health and protect others from Coronavirus (COVID-19) with the following 7 steps to prevent the spread of the virus on the ProHealth Blog. These guidelines will not only protect us from coronavirus but also the flu and all those other nasty germs floating around. Click HERE to read.
With many people being out of a job, or otherwise financially impacted, many people are struggling with paying for health insurance. Thankfully, there are several alternatives to health insurance that could be very helpful for a lot of people during this wild ride of a year. Click HERE to read about our favorite alternatives.
OUR MISSION
To positively impact the wellness of each client.
OUR VISION
To be our community's first choice for quality healthcare and occupational testing.
Learn more about ProHealth HERE or at the video below.
Follow us on Facebook: https://www.facebook.com/ProHealthFL/ and Instagram: https://www.instagram.com/prohealthfl/