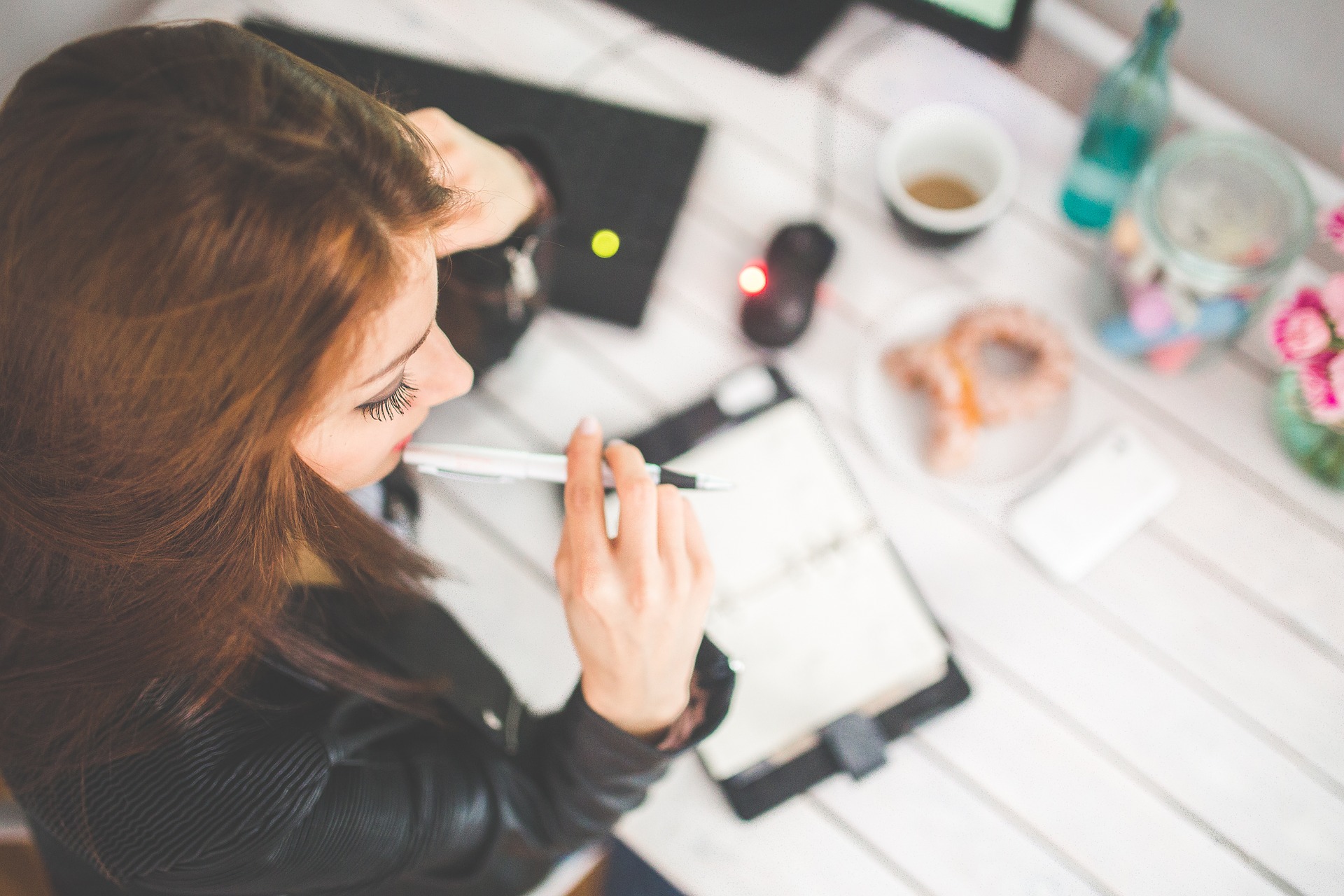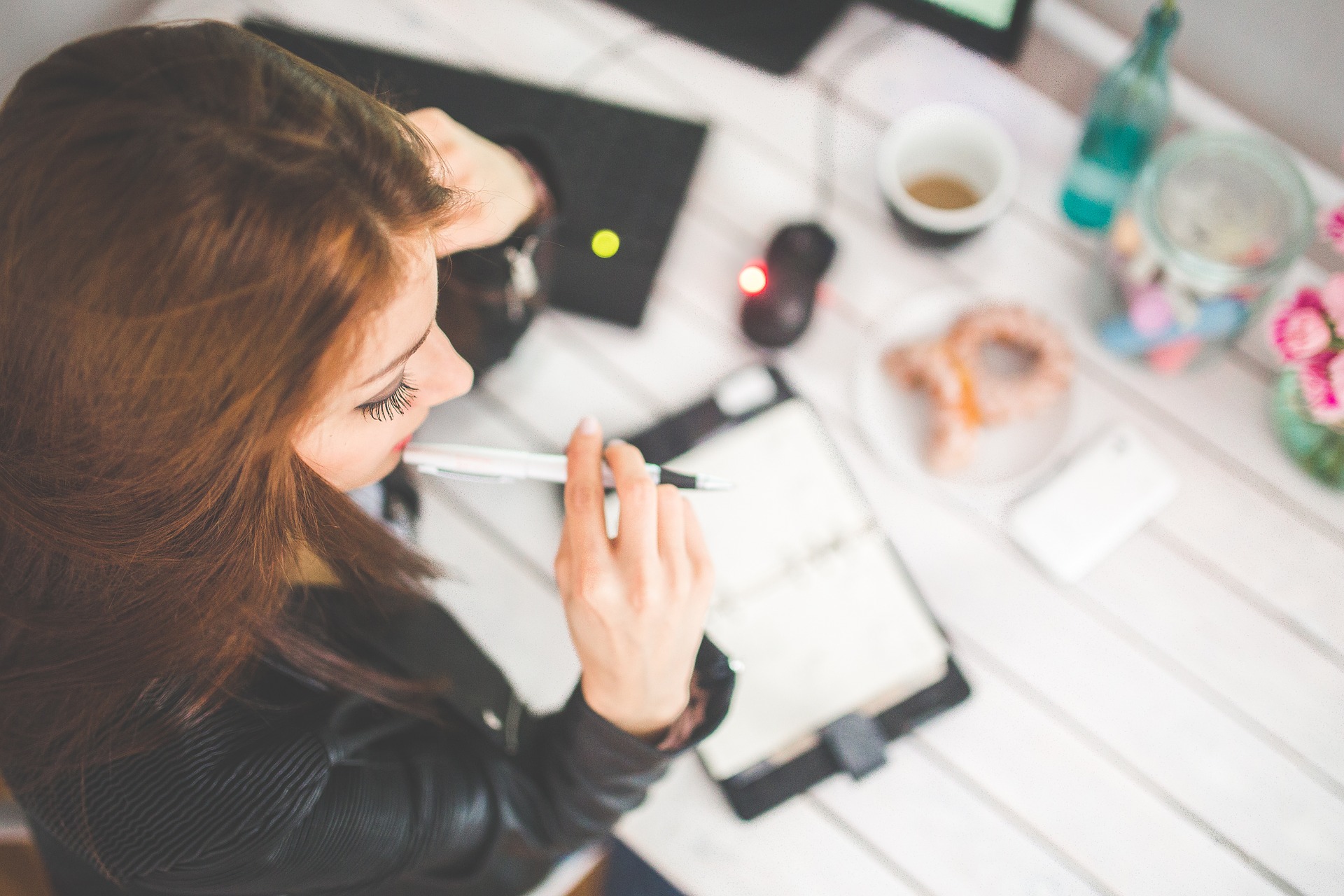 "Deductible. Coverage gap. Non preferred doctor." These are just a few of the phrases that can strike panic into your heart if you have health insurance. Every year, millions of Americans sign up for health insurance policies and have no idea what questions they need to ask about their plans before they sign away another year of their health. Then, they try to go to the clinic, or the ER, or the pharmacy, and they're told that they can't fill that prescription, that their insurance doesn't cover that particular service, or that they haven't met their deductible. For patients with diabetes or other chronic illnesses, this can be a real issue. Even if you aren't chronically ill, a visit to the ER can swiftly become much more stressful if your insurance doesn't cover what you thought it would. Luckily, there are a few simple questions you can ask before you sign up for health insurance that will help prevent these mishaps.
1. "What type of plan is it?"
You need to know if your health insurance is coming from an HMO (health management organization). An HMO is very strict about which doctors and pharmacies you can use, as well as which procedures you can get and when.
Indemnity plans, or fee-for-service plans, are also popular. Typically, with this type of health insurance, you would pay a percentage of the medical fees and the insurance company pays the rest.
PPO plans are the most common. This is when you pay a premium and have set copays for medical services.
2. "How much will I have to pay for medical care?"
This is VERY important. Many health insurance plans will have "set" copays for hospital and doctor visits, ER visits, etc. BUT you may have to meet a deductible first. This means your copays won't be what you've been quoted until you pay a certain amount of money out of pocket for health related services. Another issue many people with Medicare Part D run into is the coverage gap. This is the phase of health insurance you fall into after your insurance has covered a certain monetary amount for your healthcare for that year. Once you are in the coverage gap, you will have to pay elevated copays until you reach the Catastrophic Phase, and the insurance takes over again.
3. "Can I keep my doctors?"
Many health insurance companies are only contracted with certain medical facilities. Make sure you know which ones you can use before you sign up.
4. "What are the benefits?"
Ask if your policy includes vision, dental, and/or prescription insurance. You may have to sign up for additional policies for those to be covered.
5. "Are routine exams covered?"
Some insurance will only cover "as needed" procedures, like clinic visits. Make sure your routine exams, like physicals, immunizations, and mammograms, are covered under your policy.
6. "Are there any pre-existing condition restrictions?"
If you have diabetes, heart disease, or any other illness, make sure your insurance company doesn't have any fine print or restrictions about how that affects your coverage. Also ask what they include under "pre-existing conditions" as that definition varies.
7. "What happens if I go out of town?"
Many people don't think to ask about how their insurance will work when they go out of state or travel internationally. Make sure you know where you'll be covered.
With these questions in your insurance arsenal, you should be much more prepared to sign up for coverage this year. No matter what company or policy you decide to go with, ProHealth will be here to tend to all of your healthcare needs! If you decide to go for a catastrophic or high deductible insurance plan or "opt out" of health insurance altogether this year, we have a solution for that too: our Medical Membership! For $25 a month, you can get unlimited visits at any of either of our clinic locations for $10 per visit. Each $10 visit also includes any in-clinic tests and treatments with no extra charge. You'll also get a 10% discount on lab work, one free flu shot per member, half-price Vitamin B12 shots and many more benefits. There's no better deal than that, so call 850-434-6168 x6 to sign up today!