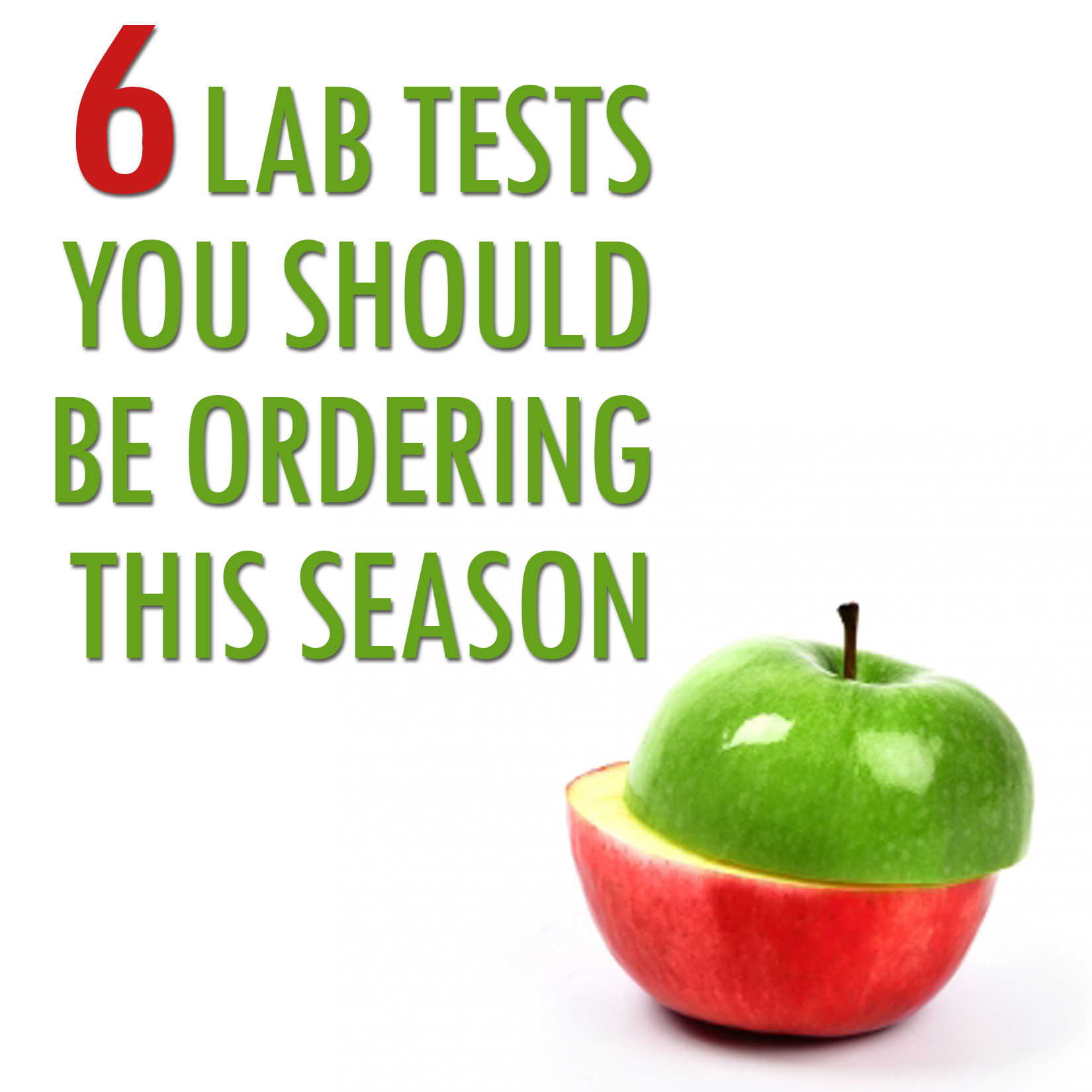 With the hustle and bustle of the holidays quickly approaching, life keeps me busy and I rarely stop to think about my health. Just like you, I embrace the holiday joy and feel like nothing can stop me! But, have you recently wondered, "how healthy am I… REALLY?"
Want a preventative measure that will aid in catching any health risks?
A great way to get an inside-look at your health is through lab work. I know what you're thinking, "I don't have time to schedule an appointment with my doctor so he can order my labs!" Of course you don't; it's the holidays for goodness sake! At ProHealth, we don't require a doctor's order. If you want to see how healthy you really are, just walk in to your closest ProHealth.
Convinced yet? Here are 6 affordable labs we recommend that will catch health issues early on:
1. Complete Blood Count – For only $18 (That's right, no added office fees!), this test can identify anemia, infection, elevated immune activity and more.
2. Comprehensive Metabolic Panel – For only $31, this test gives you an overall picture of a body's chemical balance and metabolism.
3. Lipid Profile – For only $31, this test checks up on good and bad cholesterol and triglyceride levels.
4. Pregnancy Test – For only $44, get this test when you need to know!
5. A1C – For $50, this test is used to screen, diagnose, and monitor diabetes.
6. Thyroid Panel – For $80, this test helps evaluate thyroid gland function and diagnose thyroid disorders.
Just a reminder: By getting lab work done, you have quick access to your overall health and can see if you have any reason to be worried. At ProHealth, lab work results come back in less than three days and do not require a doctor's order. With no insurance necessary, checking your personal health has never been easier. All of our lab work options are listed on our website HERE.
Your health matters, even around the holidays! So, take a break from the holiday grind and come in for basic overall health diagnostics. ProHealth is here to keep you healthy at an affordable price, with quality care. Stop by any of our convenient locations today to get started.
Happy Holidays and Healthy Wishes!
Photo courtesy of FreeDigitalPhotos.net | Learn more about ProHealth.