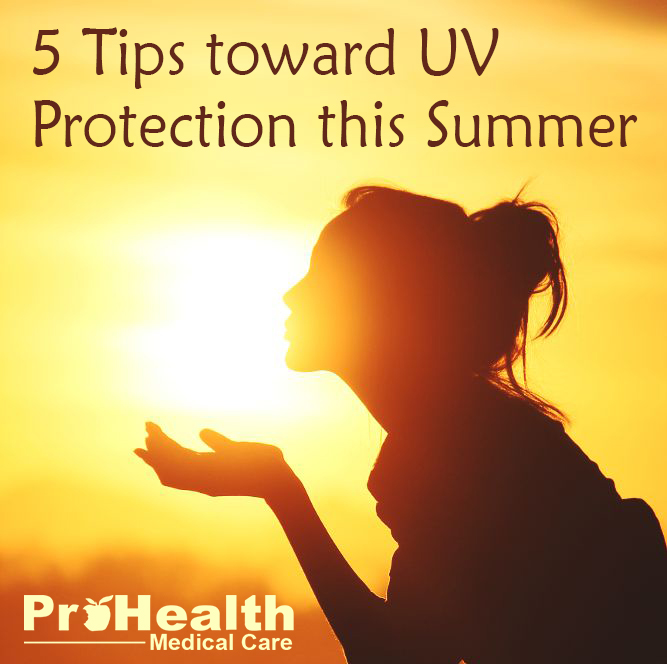 With summer quickly approaching, life on the Gulf Coast involves loads of outdoor fun, such as: surfing, swimming, sand castles, fishing, boating, and beach sports! With May being Skin Cancer Detection and Prevention Month, we wanted to share information to assist you in preventing the harmful effects of our beautiful Florida sunshine.
According to the American Academy of Dermatology, more than 3.5 million skin cancers in more than 2 million
people are diagnosed in the United Statesannually. Current estimates are that 1 in 5 Americans will develop skin cancer in their lifetime.
5 Tips toward UV Protection:
Avoid middle-of-the-day UV exposure (10am-2pm).

Be aware of reflection from water and windows.

Cover exposed skin in clothing and hats.

Make sure to use SPF 30 – SPF 50, daily.

Use "WATER-RESISTANT" SPF. Apply every 2 hours. Apply after swimming.
For more information, go to www.aad.org/spot-skin-cancer.