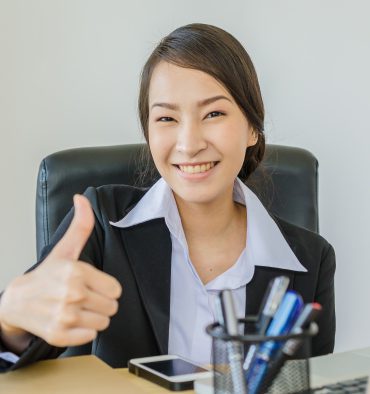 Maybe you know the statistics. Maybe you even know about the recent events in the news, but are you still somehow on the fence when it comes to drug testing your employees?
Employee drug abuse can be something quite frightening to employers, especially now that seven out of ten drug abusers are employed.
But on the other hand, testing your employees can also be a frightening thought. Employers worry about the expense or even being offensive to employees that have worked for them for years. Truthfully, just because someone works for a company for 20 years, has a family, and puts on a suit and a smile for work, does not mean he or she is not using drugs before, after, or even during work.
And, if the far-exceeding cost of a lawsuit compared to the minimal cost of drug testing your employees does not convince you, here are a few other benefits to a drug-free workplace:
1. Improves Employee Productivity and Morale
Nearly 1/5th of respondents reported a perceived increase in productivity
2. Cost savings
Reduction of medical and health insurance premiums if employees are healthy… drug users/abusers use a substantial amount of their healthcare benefits
5% discount on your Workers Comp premium
Reduced losses due to absenteeism, theft and fraud
3. Fewer accidents
Did you know that over 50% of workplace accidents are drug related?
4. Ability to respond quickly when problems with alcohol or other drug abuse arise
5. Safer place for employees and customers
ProHealth offers DOT and Non-DOT Lab-based Drug Testing, Instant Drug Screens, Alcohol Screens, Employee and Supervisor Training, Drug-Free Work Place Programs, On-site Collections, After-hour Collections, DOT Physicals, Pre-employment Physicals, Drug-free Workplace Program, and OSHA Testing.
More questions? Contact Megan Siefert, ProHealth Senior Account Executive, at 850-554-9084.