ProHealth Medical Care Walk-in Clinics
These locations offer Primary Care and Minor Emergency in addition to all other standard services.
Walk-ins welcome no later than one hour prior to closing.
Pensacola + Medical Care
1100 Airport Blvd Suite B
Pensacola, FL 32504
Phone: (850) 777-3171
M-T 8:00am - 6:00pm
W-F 8:00am - 4:30pm
Sat 8:00am - 1:00pm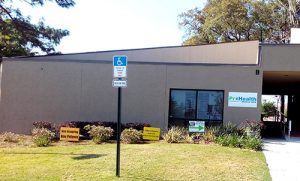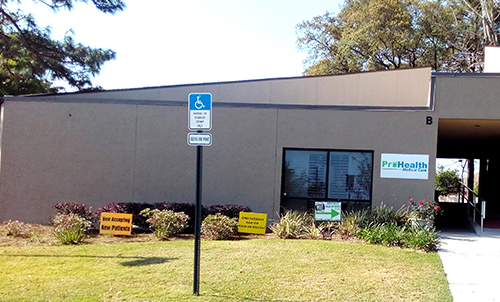 Gulf Breeze + Medical Care
1157 Gulf Breeze Pkwy
Gulf Breeze, FL 32561
Phone: (850) 777-3035
M,W,F 8:00am - 4:00pm
T, TH 8:00am - 1:00pm
Sat 12:00 - 5:00pm
**HOURS HAVE CHANGED**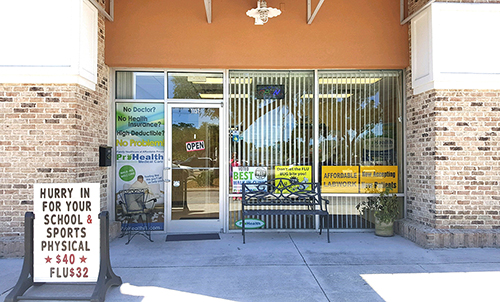 Start Your Journey
Towards Better Health Today!