Your Feedback Matters. We Take Our Reviews Seriously.
ProHealth wants to make sure all of our patients who walk in with a problem walk out with a solution. Please take a moment to review your experience with us so that we may provide the best possible care.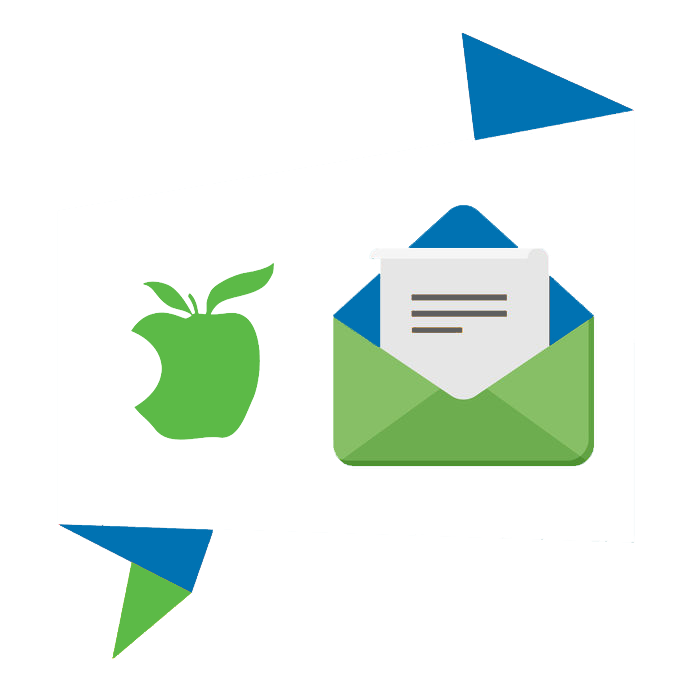 Start Your Journey
Towards Better Health Today!