Your Neighborhood Walk-In Clinic
ProHealth Medical Care is a local, family-owned business. We serve your entire family at affordable prices, catering to people who don't have a primary care physician, health insurance or have high deductibles.
You can walk right in or make an appointment to see one of our friendly healthcare professionals. Unlike most doctors' offices, we're open Saturdays in Pensacola, and even walk-ins can expect a very short wait time. ProHealth Medical Care is here so you don't have to wait in the ER for minor injuries and illnesses.
ProHealth Medical Care offers more than doctor visits, with a variety of affordable services including, lab work, school, camp and work physicals, women's health, DNA paternity testing, occupational testing, vaccinations and more.
Walk-in Clinic locations
Make an appointment today for only $65.
*Walk-ins welcome no later than one hour prior to closing.
1100 Airport Blvd Suite B
Pensacola, FL 32504
Phone: (850) 549-3379
M-T 8:00am - 6:00pm
W-F 8:00am - 4:30pm
Sat 8:00am - 1:00pm
Gulf Breeze + Medical Care
1157 Gulf Breeze Pkwy
Gulf Breeze, FL 32561
Phone: (850) 677-0737
MTTHF 8:00am - 4:30pm
W 8:00am - 12:30pm
Sat 12:00 - 5:00pm
Skip the Emergency Room and pay a fraction of the price
for treatment of minor emergencies including:
Abrasions

Bug bites and stings

Burns
Minor cuts and lacerations

Minor wounds

Splinter removal
Jellyfish sting
Joint sprains
Sunburn and heat exposure
And much more!
Let One of our caring staff help you with one of the following non-emergencies:
Abscess
Athlete's Foot
Allergy Symptoms
Arthritis and joint pain
Asthma
Bronchitis
Burns
Blisters
Children's Health
Cold and Flu
Constipation
Cough
Diarrhea
Ear Infections / Pain
Ear Irrigation
Ear wax removal
Eye Infections
Headache
Heartburn
High blood pressure
High cholesterol
Insect Sting/Bites
Injections
Joint Pain
Nausea or Vomiting
Nebulizer Treatment
Nosebleed
Mononucleosis
Pinkeye and styes
Skin conditions including acne and rashes; exposure to poison ivy and ringworm
Puncture Wounds
Sciatica
Shingles
Sinus Infections
Infections / Rashes
Sprains / Strains
Sore or Strep Throat
Stitches
Stomach issues
Suture and staple removal
Toenail Removal
Urinary Symptoms
Urinary Tract Infection
Wart Removal
Women's health
And much more!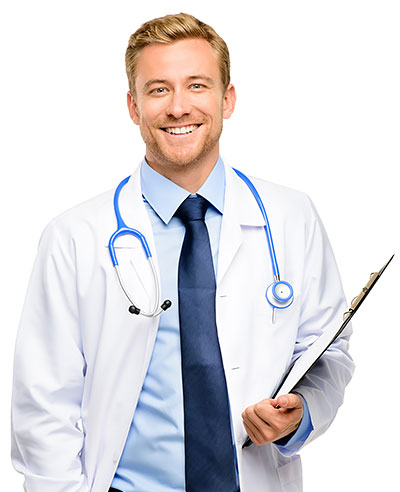 Disease and lifestyle management
Diabetes
Hypertension
Heart Disease
Irritable Bowel Syndrome
Migraines
Metabolic Syndrome
Obesity
Allergies
Arthritis
Asthma
Women's Health
Stroke
STDs
Osteopenia
Peptic Ulcer Disease
Chronic Obstructive Pulmonary Disease
Gastroesophageal Reflux Disease
Back Pain
Chronic Kidney Disease
Coronary Artery Disease
Depression and Anxiety
Start Your Journey
Towards Better Health Today!