Medical memberships for individuals and families
Let's face it, our healthcare system is failing! Many people go uninsured, and those who are lucky enough to have insurance are experiencing rate hikes or being dropped from their plans altogether. There are still a lot of unanswered questions about the Affordable Healthcare Act, too.
In response to the need in our local community for accessible and affordable healthcare NOW, ProHealth created a program to help!
ProHealth Medical Membership is designed to benefit you whether you are an individual, family or business by reducing your out-of-pocket healthcare costs.
This is NOT an insurance plan; however, when used alone or in conjunction with a high deductible insurance plan that is provided through your workplace or obtained individually, the membership will help to keep our members healthy for less and avoid expensive emergency room and urgent care visits.
Membership Benefits
Unlimited visits to all ProHealth locations
$10 co-pay per visit
10% discount on any lab work
50% discount on Vitamin B12 shots
Free flu vaccine for each member
First month free if year total paid in full
No charges for most procedures done in the clinic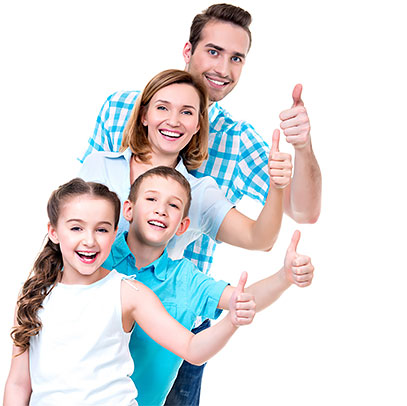 Affordable Medical Care for $25 A Month
Medical Care Services for the entire Family
Cold, sore throat, fever
Depression
Flu-like symptoms
High cholesterol
High blood pressure
Women's health
Children's health
Arthritis, joint pain
Diabetes management
Minor emergencies
And Much More!
Membership fees
$10/visit co-pay, which includes in-clinic tests and/or treatments with NO extra charges
$25/month/person
One-time registration fee applies
Membership terms
Must give a credit card or allow bank draft
Minimum 6-month contract is required
Services not included: HIV treatment, MRI, Cancer treatment, broken bones, X-ray, stroke or heart attack, ultrasound or lab work
Start Your Journey
Towards Better Health Today!