Medical Membership for business
An employer may offer the Membership Membership Program as an alternative to health insurance or as a supplement to help reduce medical care costs, lower insurance premiums, minimize insurance claims and keep the group healthy.
Can be offered as a payroll deduction for employees
Employers can pay for the employee's plan and the employee can add family members through payroll deduction.
Free flu vaccine for each member - we will come to your workplace to administer!
Membership Benefits
Unlimited visits to all ProHealth locations
$10 co-pay per visit
10% discount on any lab work
50% discount on Vitamin B12 shots
Free flu vaccine for each member
First month free if year total paid in full
No charges for most procedures done in the clinic
Monthly Wellness Newsletter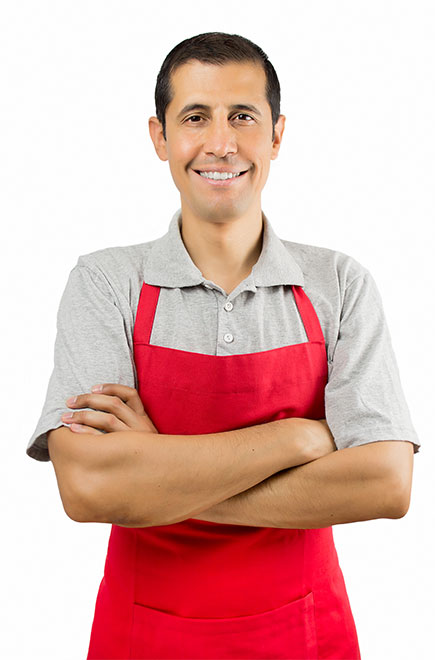 Affordable Medical Care for $25 A Month
Membership fees
$10/visit co-pay, which includes in-clinic tests and/or treatments with NO extra charges
$25/month/person
One-time registration fee applies
Membership terms
Must give a credit card or allow bank draft
Minimum 6-month contract is required
Services not included: HIV treatment, MRI, Cancer treatment, broken bones, X-ray, stroke or heart attack, ultrasound or lab work
Start Your Journey
Towards Better Health Today!