What occupational health services are offered by ProHealth?
The services provided by a professional health service include:
DOT and non-DOT Drug and Alcohol Testing
Lab-based and rapid drug testing with expanded panels
Onsite and after-hours collection services
Nicotine Testing
Random Drug Testing Programs
Hair Drug Testing
Health Fair Testing including vitals and lab work
OSHA Testing: Respirator Fit Testing, Pulmonary Function Testing, Audiogram, Lead Testing
Immunizations (travel, immigration, and more)
TB Testing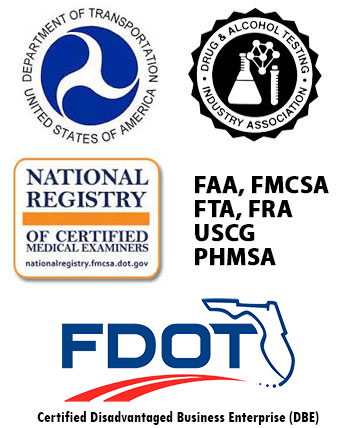 We Offer On-site & After Hours Testing
Occupational Health Services
ProHealth is a locally owned occupational health service company that was established in 1985 and has been doing drug and alcohol testing since 1989. All drug testing collectors are DOT-certified, and they conduct tests with professionalism and efficiency. ProHealth had provided services to both governmental and private industries including Pensacola State College, Virginia College, Gulf Power and Walmart.
The importance of occupational health services
The occupational wellness services are essential to an organization, a worker, and the community as well. Here are some benefits of the practice.
The services improves an employee's health and productivity
It promotes public health by preventing workplace illness.
It improves the reputation of an organization. Organizations that have an occupational wellness program are perceived to be caring.
It improves self-esteem and morale of workers.
It enhances an employee's health promotion and protection prowess.
Occupational health services reduce the cost of healthcare on workers and the organization.
It promotes an organization's compliance with safety regulations.
Contact Megan Siefert for more information!
Phone: (850)554-9084
Email: megans@prohealthfl.com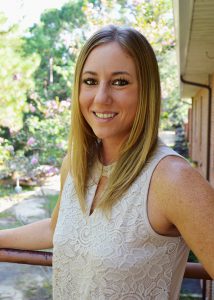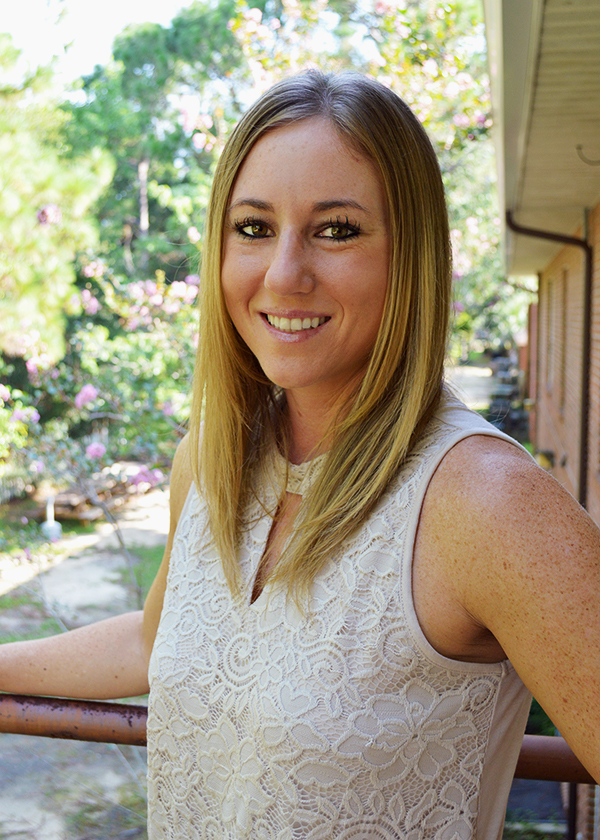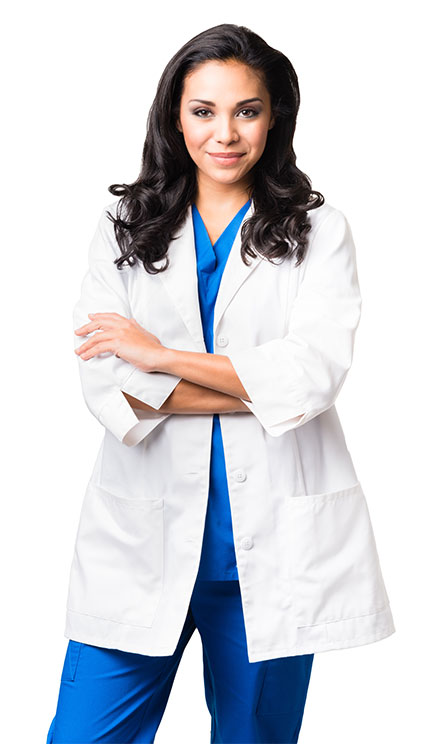 How health evaluation programs can be tailored to the company needs
Employee health is an important determinant of an organization's performance. Without the services, employees stand a risk of sickness and injury, which means that affected workers, will stay out of work nursing a problem. If ignored, an organization stands a risk of financial loss resulting from litigations, loss of working hours and even loss of a company' s reputation.
For this reason, a company needs to put in place a health evaluation program that all workers must observe during all work activities. One of the ways a company can tailor an assessment program to its needs is by employing an occupational health worker to supervise and conduct regular health evaluations. Besides, an organization can hire occupational health specialist who will be carrying out the health evaluations periodically. The latter option is usually cost saving.
Why choose Prohealth
Prohealth works with a professional team of service providers and have the necessary diagnostic equipment needed for a detailed occupational health testing. Your workers will receive health evaluation services like Blood Lead Screening, Audiogram, Screening, Immunization, Pulmonary evaluation and other medical evaluation services to identify ant occupational condition. As such, your workers will maintain optimum physical and mental well-being.
7 Locations in NW Florida
Quick Results
Short Wait Times
Advanced Testing Technology
Contact Prohealth today and talk to a specialist who will help you tailor a health evaluation program that suits your company' needs.
Start Your Journey
Towards Better Health Today!