The Many Advantages of Medical Memberships
The benefits of our medical memberships are abundant and diverse. It doesn't matter if you need urgent care, emergency room care or anything else. A solid ProHealth membership can open you up to a whole new level of convenience and ease. It gives you the opportunity to visit any and all ProHealth branches without any restrictions whatsoever. It gives you access to low co-pays of just $10.00. There are other exciting discount options available to people who have memberships with ProHealth as well. Laboratory work can often be pricey. Our programs, however, enable you to enjoy 10 percent discounts on all lab assessments. They enable you to enjoy 50 percent discounts on vitamin B12 shots as well. You can even get flu vaccines entirely free of charge. Our medical memberships also give people incentives to make full payments. If you pay your yearly total all at once, your first month is free of charge. Our memberships, last but not least, cover the vast majority of our clinic procedures.
Membership Benefits
Unlimited visits to all ProHealth locations
$10 co-pay per visit
10% discount on any lab work
10% discount for procedures & tests done in the clinic
50% discount on Vitamin B12 shots
Free flu vaccine for each member
First month free if year total paid in full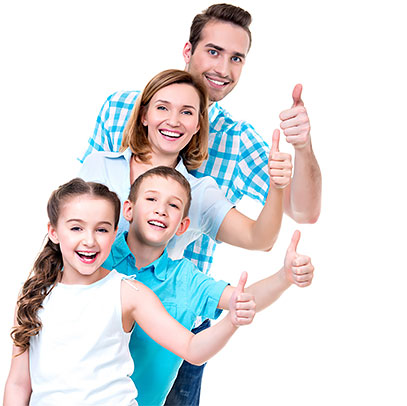 Affordable Medical Care for $25 A Month
Available Medical Care Services
Our options in medical care services are plentiful. If you're committed to strong health, we can help you achieve your goal. If you're determined to keeping your family in good health, we can help you achieve your goal, too. We provide patients with many diverse options in medical care services. We cater to patients who need in-depth diabetes management. Our focuses include women's health, mental health, cardiovascular health and vaccinations of all varieties. It doesn't matter if you're looking for in-depth alcohol testing, drug testing, blood test lab work or DNA paternity testing. Our services can accommodate your every need and wish. We also offer physical examinations that can assess overall health in patients. If you're looking for an exhaustive physical for a new position or anything else, you can count on ProHealth 100 percent.
Membership fees
$10/visit co-pay
$25/month/person
Registration fee applies
Membership terms
Must give a credit card or allow bank draft
Minimum 6-month contract is required
Services not included: Cancer treatment, MRIs (Magnetic Resonance Imaging), ultrasounds, heart attack treatment, stroke treatment, X-rays, broken bone treatment and HIV (Human Immunodeficiency Virus) treatment
Call ProHealth Today
If you're enthusiastic about top-notch medical care that's inexpensive and that can give you peace of mind, get in contact with ProHealth as soon as possible to sign up for one of our comprehensive medical memberships. We have locations in Pensacola, Gulf Breeze, Santa Rosa Beach, Fort Walton, Crestview, and Milton. Our healthcare Providers are experienced, knowledgeable and hard-working professionals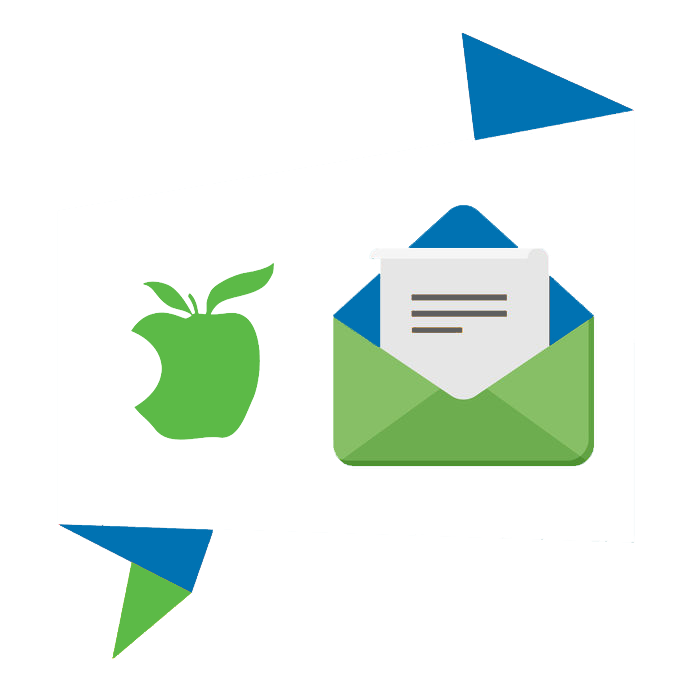 Start Your Journey
Towards Better Health Today!