The Many Perks of a Medical Membership
Now that the mandate for health insurance has been eliminated, a medical membership can be very beneficial for an employer who would like to give their employees a health benefit that is actually affordable!
The positives of our medical membership programs are numerous. We give members unrestricted access to any and all ProHealth Medical Care clinics, period. We give them copays that are manageable and reasonable, too. Our co-pays are just $10.00 for single visits. Discounts are yet another big reason to sign up. ProHealth's memberships make it easy for businesses to provide their employees with first-rate medical care. We encourage members to make full annual payments. If you do so, your first month is on us!
Membership Benefits
Unlimited visits to both ProHealth Medical Care locations
$10 co-pay per visit
10% discount on any lab work
10% discount for procedures & tests done in the clinic
50% discount on Vitamin B12 shots
Free flu vaccine for each member
First month free if year total paid in full
Quarterly Wellness Newsletter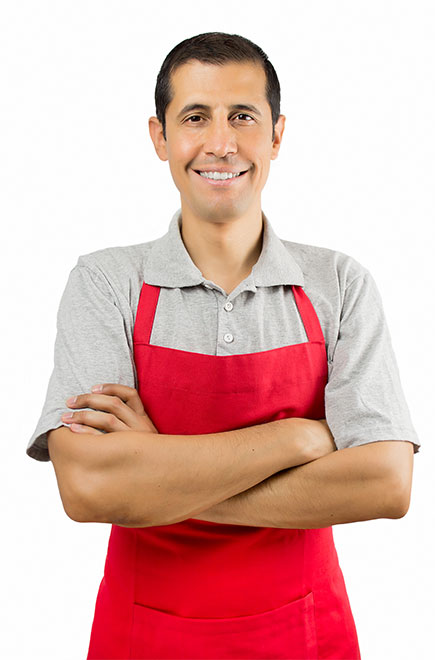 Affordable Medical Care for $25 A Month
Significant Savings
Business members can reap the rewards of significant savings on vitamin B12 shots. They can get half off these shots.
They can get 10 percent discounts on any laboratory assessments as well.
Free influenza vaccines are available to all of our members, too.
Wellness newsletters are yet another noteworthy membership perk. We send our business members these helpful and informative newsletters on a quarterly basis. These newsletters discuss optimal health. If you want access to healthcare information that's updated, reliable and precise, you can't beat the information we bring to the table.
The goal here at ProHealth Medical Care is to promote optimal health for all of our members.
Membership fees
$10/visit co-pay
$25/month/person
Registration fee applies
Membership terms
Must give a credit card or allow bank draft
Minimum 6-month contract is required
Services not included: HIV treatment, MRI, Cancer treatment, broken bones, X-ray, stroke or heart attack, ultrasound or lab work
Medical Care Procedures
We provide business members with various choices in medical services. That's why we have a large and constantly growing membership base. Our members appreciate our plentiful and diverse options. We can help patients who need vaccinations, travel vaccinations, and routine physicals. Our other medical care focuses include cardiovascular health, diabetes, and mental disorders. People can turn to ProHealth for in-depth assistance with a broad range of conditions. Some notable examples of these are depression, sleeping issues, high cholesterol levels, Type 1 diabetes and Type 2 diabetes.
Our Membership Requirments
Businesses should understand our terms in detail prior to signing up for our medical memberships. Members must provide us with credit card information or bank draft access. We have minimum contract requirements in place as well. Businesses need to sign contracts for no less than six months. It's also important to take note of the medical care services that are not part of our business healthcare membership programs. These services are laboratory work, ultrasounds, HIV (Human Immunodeficiency Virus) treatment, cancer treatment, MRIs (Magnetic Resonance Imaging), heart attack treatment, X-rays, stroke treatment and broken bone treatment.
Contact ProHealth for Additional Details As Soon As Possible
If you want to strengthen your business' approach to budget-friendly healthcare, get in contact with ProHealth as soon as possible. Our inexpensive medical membership program can get you on the right track.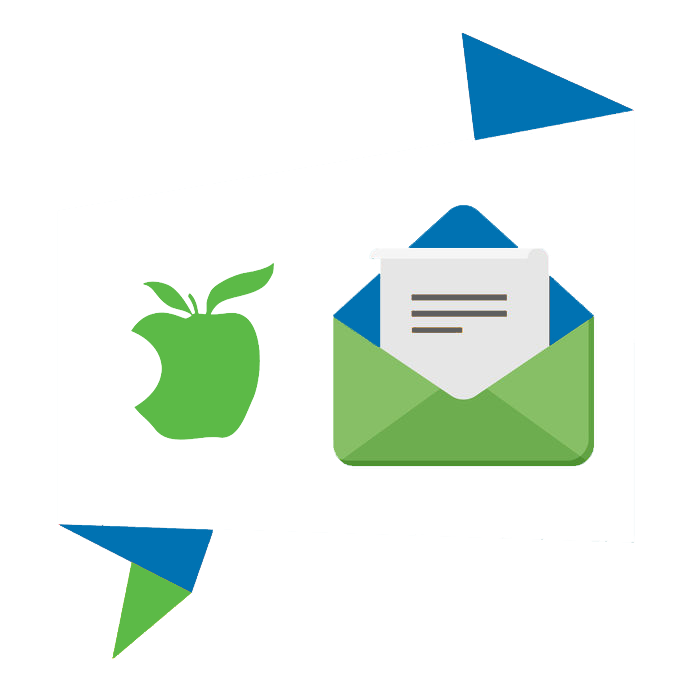 Start Your Journey
Towards Better Health Today!