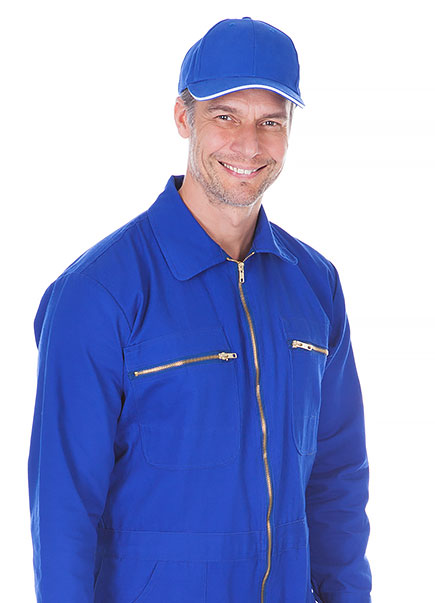 DOT Physical Examinations Available
If you're in need of an in-depth DOT physical exam in Northwestern Florida, you can have full confidence in ProHealth. We're a full-service clinic that provides all patients with medical care that's high in quality and inexpensive. We offer more than just DOT physical examinations here, too.
We also offer patients non-DOT physical exams as necessary. When you need a comprehensive physical, there's no better medical care provider than ours. ProHealth provides patients with qualified, credentialed and experienced healthcare services of all varieties. It doesn't matter if you need a standard DOT physical or if you need a non-DOT drug test. We can always come to your rescue here.
Qualified, Credentialed & Experienced Healthcare Services
DOT Restrictions
The Department of Transportation requires routine physicals from many professional drivers. These physical examinations are important for driving safety purposes. The goal of any DOT physical is to guarantee that a driver is capable and reliable behind the wheel. It's important to note that there are various restrictions in place for many commercial drivers. If you're a commercial driver who has any medical issue, you may have restrictions. There are certain vision requirements in place as well. People who need commercial driver's licenses are not permitted to use amphetamines, narcotics and other drugs that can potentially lead to addiction.
Driver Health Background
If you need to receive a DOT physical, you have to be prepared to answer a broad range of questions that pertain to your health history.
People who get these physicals need to fill out comprehensive health examination forms with questions involving:
Vision Impairment
Psychiatric Conditions
Hearing Loss
Chronic Pain
Breathing Troubles
Heart Disease
Limb Loss
Spinal Cord Trauma
Paralysis
Kidney Disease
Stroke
Fainting
Brain Trauma
Seizures
& More
Your goal should be to be as truthful as possible.
Non-DOT Examinations
Non-DOT physical examinations are yet another significant focal point here at ProHealth. These physical exams are often suitable for employees who are not under DOT regulations. They frequently entail overall medical assessments.
These exams often involve:
Blood Pressure and Pulse Checks
Hearing Tests
Vision Tests
Neurological Tests
Urine Assessments
Health Background Assessments
Prescription Medicine Assessments
If you need a thorough non-DOT physical exam, ProHealth is available to accommodate your wishes. Companies request non-DOT examinations for many reasons. These exams are often necessary for post-accident matters. They're sometimes required for pre-employment, health insurance coverage and even return to duty needs. If you have any questions or concerns that involve physical examinations in any way, don't think twice about reaching out to our kind, knowledgeable and focused staff members. They're always more than ready to answer all patient questions.
DOT Physical Exam Procedure
Quite a few things go into a standard DOT exam. The process is generally pretty straightforward and simple. An examiner from our staff will assess your blood pressure and pulse. He or she may conduct a vision test. He or she may take a careful look at your overall appearance. He or she may assess the state of your ears, eyes, mouth and throat. He or she may listen to your lungs and heart alike. Other possibilities include hernia assessments, abdomen pressing, neurological exams and spine deformity evaluations. When you need a thorough DOT exam, you can rely on our exceptional team entirely.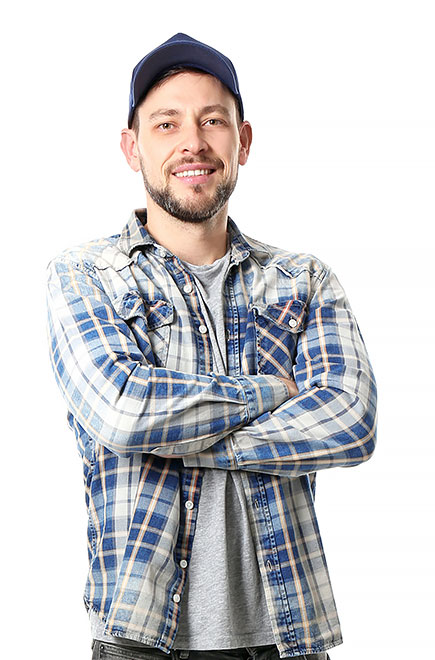 DOT Expanded 5 Panel Drug Testing
ProHealth offers DOT Expanded 5-panel drug tests that focus on phencyclidine, marijuana, opiates, amphetamine and cocaine. These specific drug tests can effectively and efficiently pinpoint use of these drugs in people. Our drug tests are convenient for a number of reasons. They're extremely thorough, first and foremost. They also are extremely speedy. If you want access to drug test results in five minutes maximum, we can accommodate you. We often even give our patients their results quicker than that, surprisingly enough.
Contact ProHealth Today for More Information
If you're looking for a thorough DOT examination in Northwestern Florida, you can lean on ProHealth. If you're searching for an equally thorough non-DOT examination in the region, you can do the same exact thing. We're a celebrated medical care provider that has a track record of excellence. We're a company that genuinely cares about all of our patients' individual needs and requirements as well. If you're a commercial driver who is looking to secure a position with a brand new company, you can come to us for a physical exam any time you want. If you're a professional driver who is looking to maintain your job, you can come to us for an exam as well. Contact ProHealth without delay for more information about our tried and tested physical examinations. Visit us as soon as possible to receive a physical exam that's exhaustive, meticulous and dependable. Your convenience is our aim.
Start Your Journey
Towards Better Health Today!