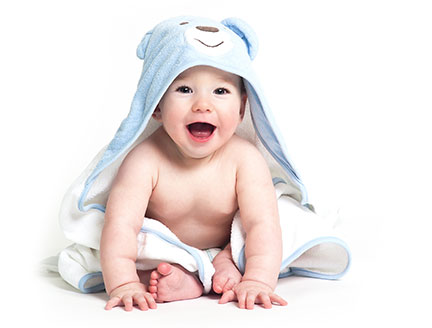 We offer several kinds of DNA paternity testing
Paternity Trio: Includes testing the mother, one child, and one alleged father.
Paternity Single Parent: Includes testing one child and one alleged father.
Grandparentage Testing: Includes testing-BOTH paternal alleged grandparents, one child, and mother
Twin Zygosity (identical or fraternal twins): Includes testing two children for zygosity
Family Ancestry: Establishes Indian ancestry for tribal roles
Guaranteed Results
Guaranteed to an accuracy of either 0% (the tested man is NOT the biological father) or greater than 99.9% (the tested man IS the biological father).
* ProHealth Medical Care offers same-day appointments at clean and convenient locations in Pensacola, Milton, and Gulf Breeze.
DNA Paternity Testing Starting At $350
(at least $50 less than most competitors)
DNA Paternity Testing
Getting a DNA paternity test at ProHealth Medical Care does more than give you a "yes" or "no" answer. It grants peace of mind, verification that stands in court, and the most affordable price in town, with results in just 3 to 4 days. One of the best parts about our DNA test is it's not invasive- we don't take blood!
Why DNA Testings?
Accurate (analysis of 16 alleles)
Results in 3-4 Days
Results admissible in court of law
Non-Invasive: NO Blood Needed
Reasonable price starting at $350 (at least $50 less than most competitors)
Peace of mind
Why not do home DNA Paternity testing?
While home paternity tests can be used for personal knowledge, they do NOT stand in court for child support or custody purposes. Our tests, done through nationally accredited Chromosomal Laboratories, are admissible in court and are guaranteed to give you results as accurate as 0% (the man is not the father) or 99.9% (the man is the father) in 3-4 days. Even if you don't need DNA test results for court right now, you might down the road. Save money and get court admissible results the first time.
Start Your Journey
Towards Better Health Today!